WATCH: McLaren Fire up Mercedes-Powered 2021 F1 Car for the First Time
Published 01/28/2021, 1:30 AM EST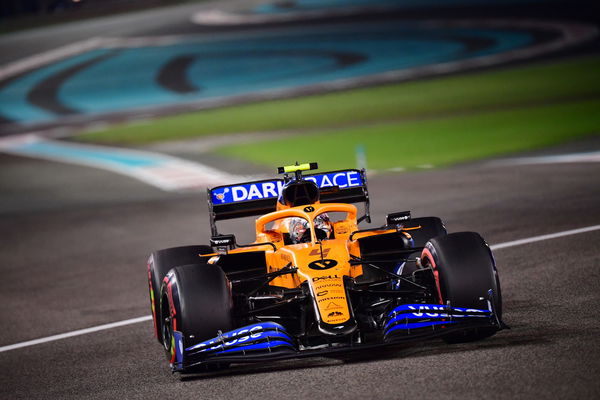 ---
---
The 2021 F1 season is inching closer each day, and the teams have started to show some sneak peeks to their fans, as a build-up to what's coming next. One of the most active teams on this list being McLaren.
ADVERTISEMENT
Article continues below this ad
It was a proud Wednesday for the McLaren Technology Centre, as the team successfully fired up their MCL35M, possessing a Mercedes engine, for the first time this year.
After over five years, McLaren has returned to their long-term engine suppliers, Mercedes. Although the duo failed to end their term on a high in 2014, history suggests that the two brands' collaboration could be quite deadly.
ADVERTISEMENT
Article continues below this ad
Of course, changes in engines might sometimes cause major failures to the cars, and such concerns will be running inside everyone's heads at McLaren.
However, the recent video uploaded by the team portrayed the engineers looking satisfied with the fire up proceedings. Hence, as of now, things are looking quite good for the British team, going into the 2021 season.
The rebirth of McLaren – Mercedes
When F1 introduced the teams to the hybrid era, McLaren took a drastic hit to their performance, as any updates led to further disappointment for the team. As seasons progressed, it only got worse, and then came Honda, which marked one of the worst phases for McLaren.
Since that painful phase, what a recovery has it been! McLaren never managed to put a foot wrong since their partnership with Renault. And after a successful 3-year period, they are back.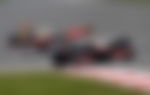 McLaren have opted to downplay any hypes lurking around their new partnership with Mercedes. However, it is quite evident that things are working out perfectly for them. From the looks of it, their dominion in the sport could return as early as the 2022 season.
Moreover, apart from the powerful engines, McLaren have been smart with decisions regarding their drivers' line-ups. Yes, Lando Norris and Carlos Sainz were one of the best pairings of the 2020 season. And the latter's exit definitely left a massive void in the team.
ADVERTISEMENT
Article continues below this ad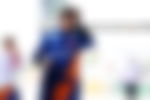 However, they managed to grasp onto the in-form Daniel Ricciardo, who is an incredible team player as well. Hence, amongst their current rival teams, Aston Martin and Renault, the former constructor's champions are sporting a powerful line-up for the upcoming season.
Overall, will the reunion of McLaren and Mercedes prove to be the right decision? Or will their unfortunate hybrid era collapse continue to haunt them through the 2021 season?
ADVERTISEMENT
Article continues below this ad