WATCH: McLaren Mock Daniel Ricciardo's F1 Race Engineer for 'Daren' Slip-up
Published 06/20/2021, 9:22 AM EDT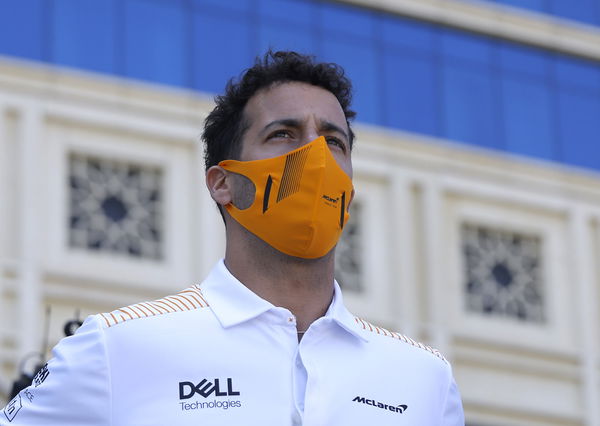 ---
---
Daniel Ricciardo's engineer had a sketchy moment on Saturday. Tom Stallard, the race engineer to Daniel Ricciardo, was so involved in the session in the McLaren paddock that he called the Australian 'Darren'. Stallard went on the radio to check with Ricciardo, but accidentally called him with the wrong name.
ADVERTISEMENT
Article continues below this ad
McLaren put out a cheeky response on their Twitter handle to poke fun at the incident.
Watch Story: From Drunk Gala to Dry Responses: Kimi Raikkonen's Funniest Moments
ADVERTISEMENT
Article continues below this ad
Not the first time Stallard has forgotten Ricciardo's name
Funnily enough, this is not the first time that Tom Stallard has called the driver 'Darren'. In the 2019 Spanish Grand Prix, he called the then McLaren driver Carlos Sainz 'Darren'.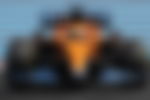 Sainz took the goof-up sportingly and replied, "Hi Tom, this is Darren." Stallard made the same mistake again the next year at Catalunya in 2020. Sainz again responded with a sense of humor, "Hi Tom, this is Darren again."
Stallard accepted his mistake and jokingly replied, "It happens every year in Spain." And he was right as he goofed up Daniel Ricciardo's name in the 2021 Spanish Grand Prix.
Tom Stallard addressed Ricciardo by calling him Carlos. Ricciardo has been forgiving to his race engineer as he has let the mistake slide repeatedly.
He has not reacted in any way when his race engineer has mixed up his name. Darren is the McLaren team strategist. Tom Stallard is constantly in contact with him during the race weekends. This is perhaps what makes him call his driver Darren by mistake.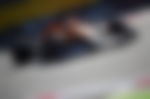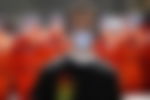 Will France be the race Daniel Ricciardo delivers for Mclaren?
ADVERTISEMENT
Article continues below this ad
Daniel Ricciardo has been struggling a touch as compared to his teammate Lando Norris in the McLaren. He has qualified 10th on the grid whereas his teammate is 8th on the grid. He is not confident in his McLaren and not able to trust the car completely.
Ricciardo is coming off the back of tough races in Monaco and Baku. The last time F1 was on the traditional circuit, he performed really well and finished 6th at the 2021 Spanish Grand Prix. Starting in the Top-10, the Aussie driver has a real chance to make a dent.
ADVERTISEMENT
Article continues below this ad
What do you think? Will Daniel finally get on top of his Mclaren? Comment below to let us know.