WATCH: McLaren Play Spider-Man Theme for Actor Tom Holland
Published 05/23/2021, 9:41 AM EDT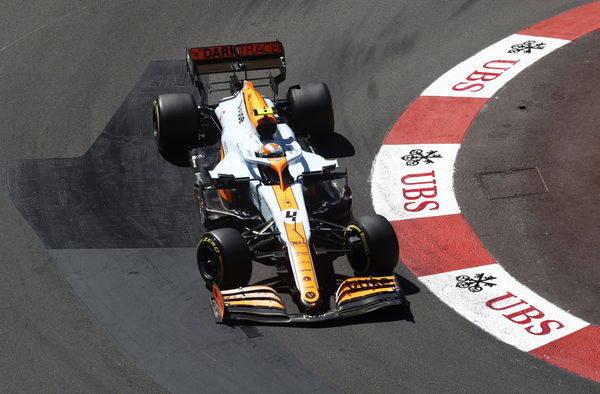 ---
---
The Monaco Grand Prix, being the crown jewel of the calendar, is usually quite a star-studded event. While the pandemic has toned the glitz and glamor quite a bit, Hollywood actor Tom Holland still found his way to the circuit. Best known for playing the role of Marvel superhero, Spider-Man, the McLaren Formula One team decided to have a bit of fun at Holland's expense.
ADVERTISEMENT
Article continues below this ad
When the actor walked past them in the paddock, the team blared the Spider-Man theme. Needless to say, the young actor appreciated the nod.
ADVERTISEMENT
Article continues below this ad
For now, the English actor is simply content with watching the Monaco Grand Prix this weekend. Admittedly, nobody knows which team he is taking up for. It also does not seem that he is here on an invite from any of the F1 teams; the actor is likely here of his own volition and just wanted to attend the race.
What to expect from McLaren at Monte Carlo?
This weekend has been quite a special one for the Woking squad. As it turns out, the team unveiled a brand new one-off livery to celebrate their association with Gulf Oil. Needless to say, the outfit had mixed fortunes, as Daniel Ricciardo has started 12th and Lando Norris has started fifth. With Lewis Hamilton starting behind him in seventh, this is McLaren's best chance to create some shockwaves.
ADVERTISEMENT
Article continues below this ad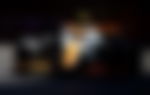 For that, Norris is leading the charge, while Ricciardo is having to fight his way up. On the bright side, it does not seem that there will be any rainfall, unlike the past couple of days. So, an already tough track will not have its difficulty ramped up to 11.
Nevertheless, the McLaren duo know that they still have to concentrate and try hard to survive the race. At the same time, they must pick out the best chances to overtake or rely on strategy to perform well.
ADVERTISEMENT
Article continues below this ad