WATCH: Nikita Mazepin Adds Max Verstappen to His Fuming F1 Drivers' List in Baku
Published 06/04/2021, 6:40 AM EDT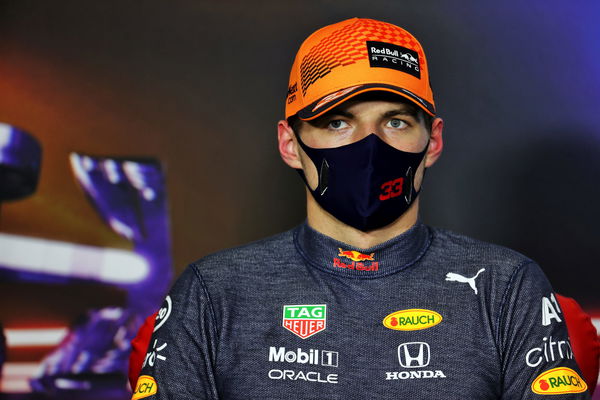 ---
---
Max Verstappen had a great start to his race weekend in Baku. The Red Bull star ended the first practice session as the quickest man on track. It's just the kind of start he would have wanted as he aims to win his third race of the season this Sunday. However, not all was as rosy for Verstappen with the last 20 minutes of the practice session to go. Haas driver Nikita Mazepin blocked him with Verstappen just having come out on fresh soft tires, and it's safe to say that the Dutchman was not best pleased.
ADVERTISEMENT
Article continues below this ad
The Red Bull man was looking lighting quick on that lap until he came up behind the Russian. On having his lap ruined by the Haas car in front, Verstappen was left fuming on the team radio.
He could be heard saying, "Unbelievable! Unbelievable this. He just stays in front and I'm weaving even."
ADVERTISEMENT
Article continues below this ad
Verstappen isn't the first driver that Nikita has ticked off. The Russian has become famous for being a stubborn obstacle in the path of faster cars behind him. It'll be interesting to see if there are more such incidents in Baku featuring Mazepin.
Nevertheless, as for Max, this was just a small blip in an otherwise successful FP1. He would soon put this incident behind him and put in the lap that took him to the top of the timing charts.
Watch Story: F1 Drivers Fighting on Track
How did the teammate of Max Verstappen fair in FP1?
Verstappen's teammate Sergio Perez also put in a solid performance on Friday. The Mexican driver had initially started the session running test laps for the team. He was the last one to get a hot lap on the board.
But by the end of the session, the ex-Racing Point man began to get quicker and quicker. By the time the checkered flag was waved, Perez ended up being the 4th quickest man on the grid.
Seeing the results of both Red Bull drivers will make their fans happy. What would have made them even more jubilant would be seeing Mercedes struggle.
7-times world champion Lewis Hamilton ended FP1 as low as P7. His teammate Valtteri Bottas fared worse, managing only a P10 finish.
Can Red Bull take home the plaudits by the end of the weekend? Only time will tell.
ADVERTISEMENT
Article continues below this ad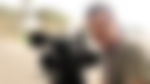 ADVERTISEMENT
Article continues below this ad