WATCH: Renault Gives a Sneak Peak of Fernando Alonso Returning to Drive a Formula 1 Car Again
Published 11/24/2020, 1:13 PM EST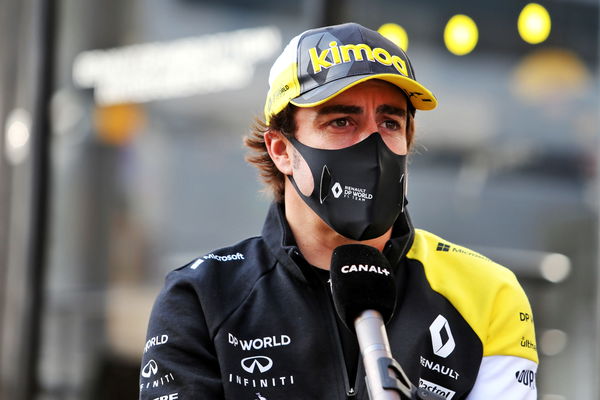 ---
---
Fernando Alonso is gunning for a return to Formula 1 next season. He left the sport abruptly at the end of his 2018 season with McLaren, fed up with Mercedes' dominance. To add to that, the orange car wasn't at the required competitive level during his stay with the team.
ADVERTISEMENT
Article continues below this ad
Later on, he went in pursuit of the famous 'Triple Crown' of motor racing. Having already won in Monaco, he ticked off another box with a win at Le Mans. Though he fell at the Indy 500, you cannot count him out to win there in the future.
Even though his fans are excited about his potential return, they're all asking themselves the same question – what motivated him to return to F1?
ADVERTISEMENT
Article continues below this ad
The chief reason is the new rules, which will come into effect from 2022, aiming to level-up the playing field. Also, Renault is gaining on its rivals every season. They have the financial resources and now the taste of a podium. Hence, this was enough of a motivating factor for him to sign on a return.
Fernando Alonso back at the Wheel
The Spaniard was back on the testing tracks in Abu Dhabi. Renault F1 tweeted out his return to action –
Clearly, he is trying to get up to the speed of F1 after being away for a couple of years. Though he's been taking part in Indy, Le Mans, and Dakar Rally Championships, an F1 car is a different beast altogether. He could not hide his excitement – "It was fantastic to be back in the car, to feel the Formula 1 speed again with the 2018 car. And, yeah, get to know a little bit the procedures of the team and I enjoyed every single lap."
Can Alonso return to his previous levels?
ADVERTISEMENT
Article continues below this ad
The champion is returning after a two-year hiatus. He will be 40 next year; considering his age, it might be difficult for him to compete against the younger drivers on the grid. Juan Manuel Fangio is the oldest world champion at 46, but this is a different era.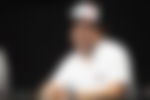 Though, if anyone can do it, it's Fernando. Only time will tell if his return is more akin to the successful one of Alain Prost or the failure of Michael Schumacher.
ADVERTISEMENT
Article continues below this ad