WATCH: Romain Grosjean's Qualifying Meltdown Ahead of the F1 Tuscan GP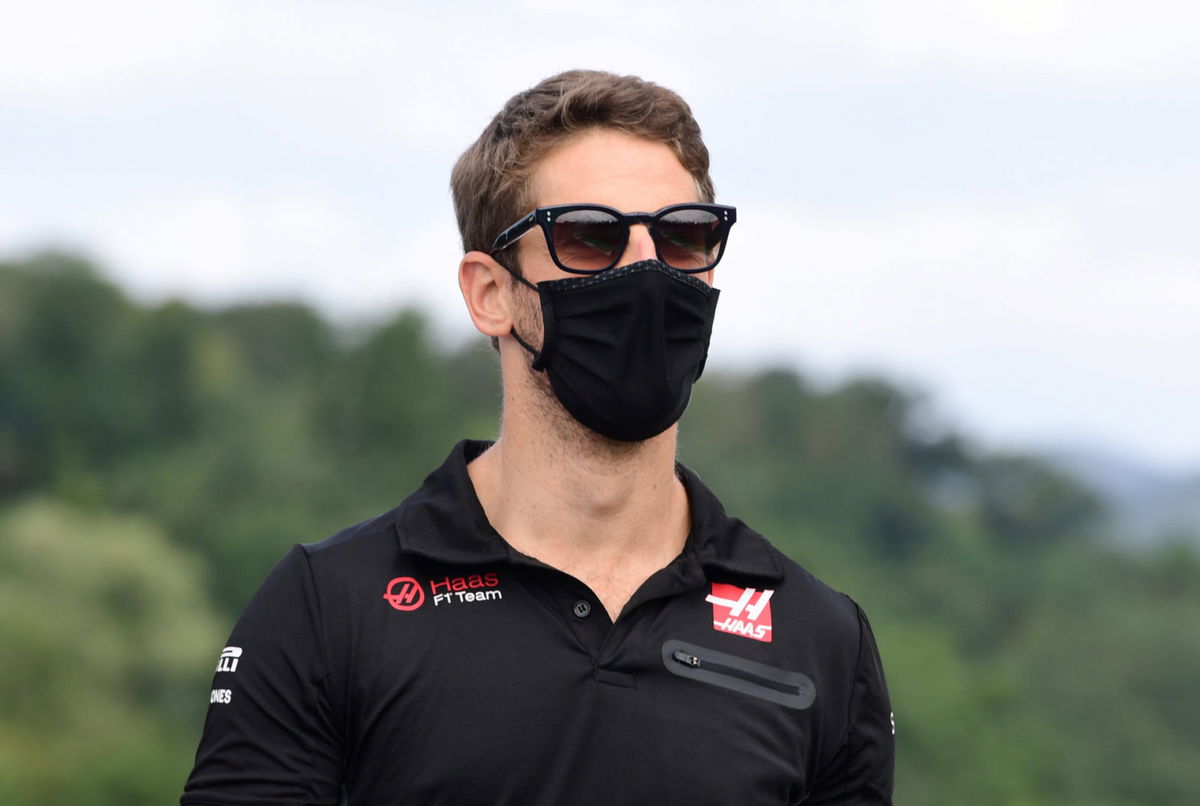 The Tuscan Grand Prix did see a sly move during the qualifying session. An Alfa Romeo pulled off a trick and left Haas behind. The incident left Romain Grosjean furious and the Frenchman was heard cursing himself on team radio.
Romain Grosjean was certainly not happy with the Alfa Romeo. Grosjean was slowing down to get a considerable gap on the car ahead of him. However, the Alfa Romeo overtook him on the out-lap. This really infuriated Romain and he couldn't help but express his aggression and frustration.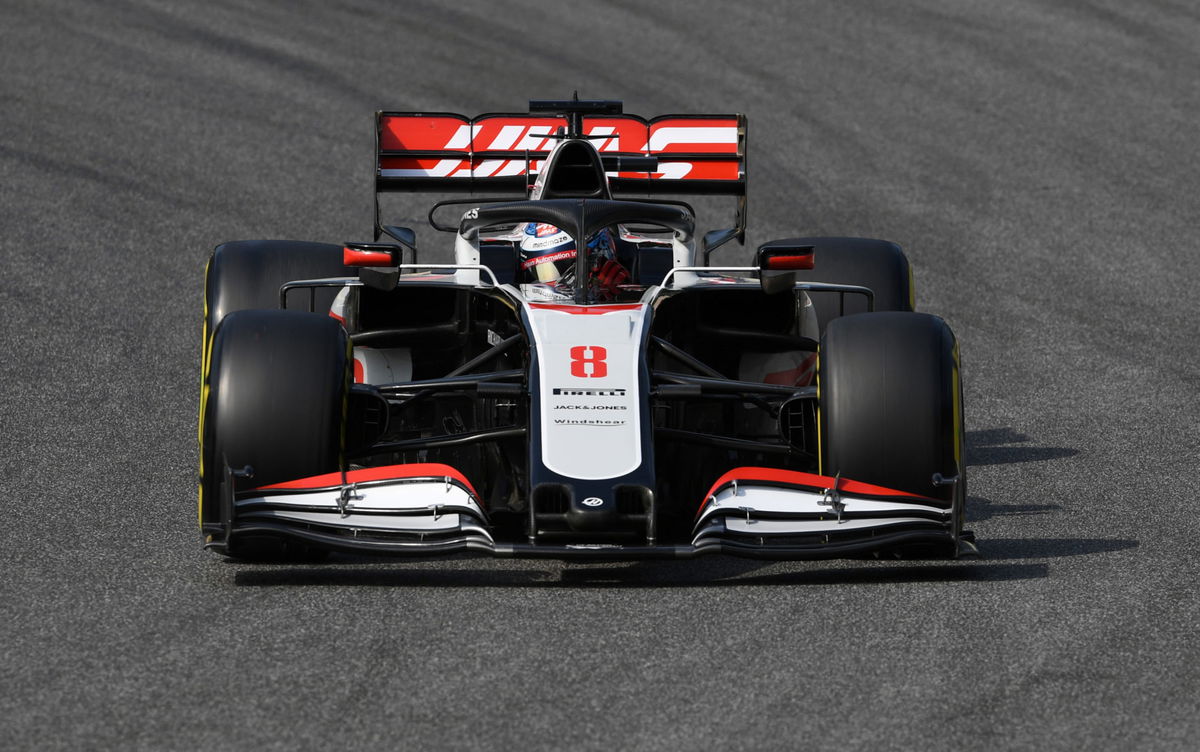 "That wasn't fair from Alfa. F*** me. F*** me. F*** me", he was heard.
The crew from the stops informed him that they saw the incident. Abstaining from getting heated up, the crew members wanted Romain to concentrate on his laps.
"We saw what totally happened to those Alfas"
Q1: Grosjean: "that was not fair from Alpha. Fuck me fuck me fuck me" from formula1
Romain Grosjean will be looking forward to revenge
With the qualifiers done and dusted, we have the standing for the grid for tomorrow. Mercedes leads 1 and 2 followed by Red Bull. Lewis Hamilton took the lead once again while Max Verstappen notched third place. Charles Leclerc performed pretty decently and pushed to the fifth position in Ferrari's 1000th race in F1.
Romain Grosjean was able to take the 15th position while Kimi Raikonnen occupied the 13th. Sebastian Vettel stands between the two in 14th place. While another Alfa Romeo, Antonio Giovinazzi booked the 17th slot. Haas took the last spot too with Kevin Magnussen.
Grosjean appeared to be cross with the gameplay of Alfa Romeo. With Kimi just two spots ahead of him, Grosjean has an opportunity to overtake him during the race. Kimi too will be looking towards holding on to the lead and finishing higher up. If possible he will be aiming for a top 10 finish. There is going to be quite a rivalry between the two during the final race. It is to be seen who emerges victorious over the other one.