Wave of Max Verstappen Is Coming: Red Bull F1 Fires Warning to Lewis Hamilton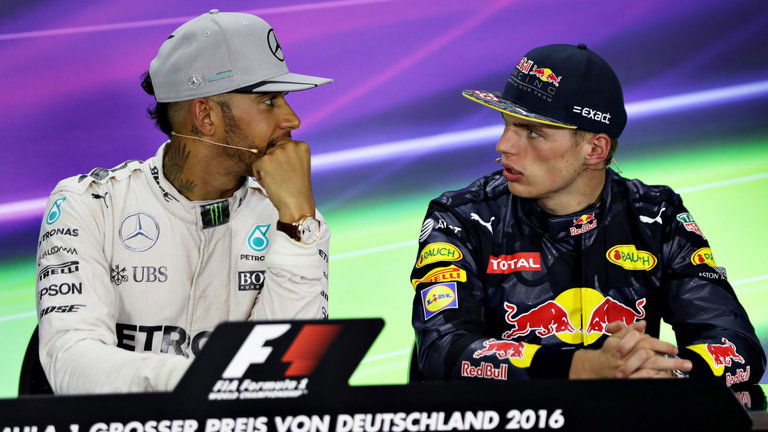 Red Bull boss Christian Horner warned Lewis Hamilton in a recent interview. Max Verstappen will give Hamilton a tough competition this season. And his mirrors will be full of Max Verstappen this season, said Horner.
Max Verstappen is the coming man
Christian Horner said "The likelihood is that Max is the one most likely to have a go at (Hamilton), and that's inevitable. There is always another wave coming. Max is the coming man. He is 22 years of age; he is in the ascendancy."
"Lewis is, what, 35?. It is inevitable in any sport, there's always another generation coming."
Additionally, he stated that Formula One will have a thrilling future with Max and Leclerc and the other youngsters coming along.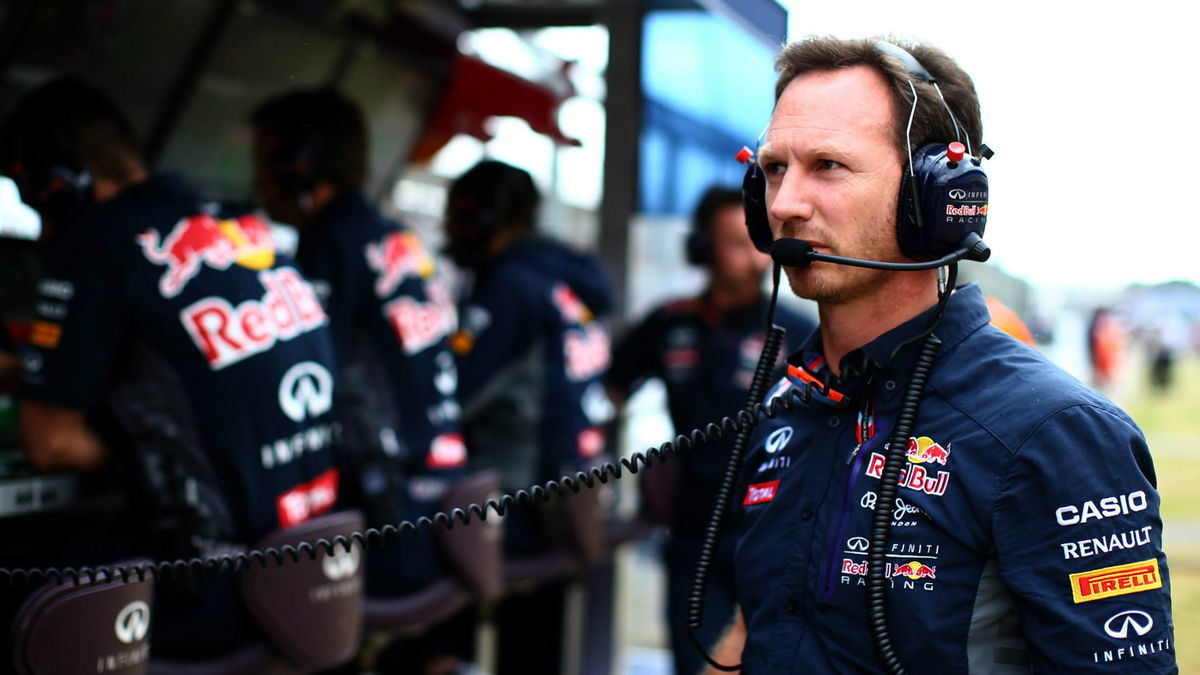 Red Bull has 22-year-old Verstappen, generally observed as a future World champion. And the one who will take over the WDC from Hamilton. He is under contract till 2023 with RedBull racing. And Horner hailed the Dutchman as the "most in-form driver in F1".
Last season, despite the fact that Hamilton cavorted to a 6th Formula 1 Drivers' title with 11 Grand Prix wins. Verstappen was the best driver outside of the Mercedes carport.
The 22-year-old took home three Grand Prix wins and nine podiums to stand third in the driver standings.
Yet, while his 278 points were more than 100 less than what Hamilton scored. Verstappen's on-track exhibitions have many anticipating that he will be the one to oust Hamilton.
Read More: Red Bull Racing Can Compete With Mercedes F1
Hamilton won't fit in Red Bull
"He (Hamilton) wouldn't fit into our program," Horner told journalists at an ongoing Red Bull group event.
"We have Max. We have constantly taken the approach of putting resources into youthful ability, sustaining and building up that ability. Lewis doesn't fit into that."
Horner said he anticipated that Hamilton will remain in Mercedes, yet cautioned that the team may need to negotiate on his compensation requests.
The Briton is estimated to get upward of 40 million pound paycheck this year.
Talking about Hamilton's options for the future he said "Two of the major seats are currently filled. The rationale would state that he'll stay in his present group on the off chance that they can consent to terms,"