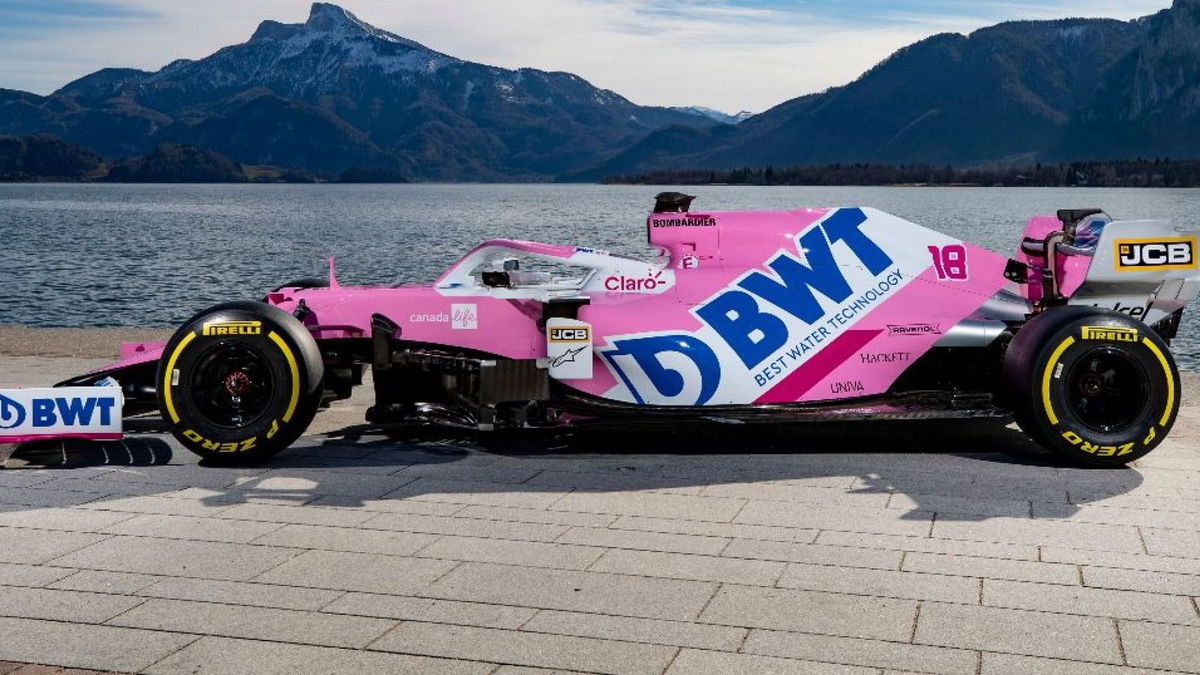 The BWT Racing Point team could become a dark horse in the 2020 Formula One season. Although there are accusations of the RP20 being a Mercedes knock-off, it could help them in the season. The team is actually delighted to learn that their 'Mercedes clone' runs better than expected, if Sergio Perez was any proof.
During the first test, the Racing Point duo were among the front runners, with Perez even topping the time sheets. The new car worked like a dream especially on flying laps and in long runs. This is a far cry from previous years, where the Silverstone team endured a sluggish start before kicking off their season.
After a successful three days of testing, technical manager Andy Green declared that the team exceeded their own expectations. He even made a bold claim that they could pose a threat to Scuderia Ferrari and mayber Red Bull.
Meanwhile, an ecstatic Sergio Perez declared: "We have a very good car. It feels completely different and is better in all areas. The instability in the rear is now gone. I'd like to believe that we can keep up with Ferrari and Red Bull."
Is the Racing Point car as good as Sergio Perez claims?
According to Green, Barcelona has been the team's stumbling block. However, with a decent performance this year, the signs are positive and they no longer have to be afraid of other circuits.
However, there is also the drama surrounding the pink bootleg Mercedes. Some suspected that the similarity is a result of data and information exchange between Racing Point and Mercedes. However, team boss Otmar Szafnauer insisted that their body template is based of photographs and the car was "100 percent" their own.
As per Green, "The Mercedes has always been a car with little employment. The transmission and the articulation points of the rear wheel suspension were logically built for a rear section that is low. So we had aerodynamics that didn't fit the suspension geometry. This was a rotten compromise, both mechanically and aerodynamically. That's why we had problems all the time showing stable downforce in the rear."
To make matters worse for them, there was the giant hurdle known as the financial ceiling. Szafnauer confessed that Racing Point did not have the resources to create a wholly original product.
How did Racing Point achieve this?
In 2019, the team management chose to work even closer to Mercedes. This was before buying certain permitted elements from the world champions. It then became a case of reproducing the car as accurately as possible in the last year of the current regulations.