'We Can Win Races Together' – Zak Brown Keeping His Expectations High Over the McLaren-Mercedes F1 Reunion
Published 02/07/2021, 1:08 AM EST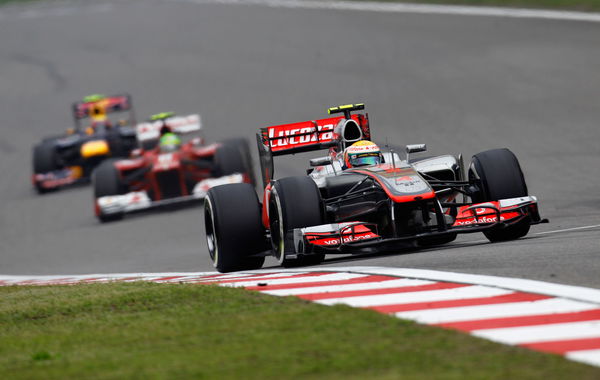 The alliance of McLaren with Mercedes, one of the most dominant F1 teams of the 2000s, is all set to merge again for the upcoming season.
ADVERTISEMENT
Article continues below this ad
Unsurprisingly, the expectations are already over the roof, albeit both the parties have so far played it low-key regarding their upcoming highly anticipated season.
However, their future growth in the sport is something the top-field teams might have to watch out for. And even McLaren's boss, Zak Brown, acknowledged the statement.
ADVERTISEMENT
Article continues below this ad
Brown's view on the Mercedes engine
According to Motorsport, Brown opened up that the British team are all set to support their engine suppliers, Mercedes AMG, in the future.
"We have a lot of friends and families in the Brixworth [Mercedes power unit department] section. I think they're just as excited," he said.
"So we are so excited that we can win races together. And hopefully, we can push them. Whoever in the front will probably be the Mercedes Grand Prix team."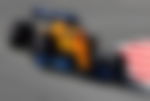 McLaren will be re-uniting with Mercedes after a while, and thus, expecting the team to reach glory from the word go would be unfair.
Moreover, their rivals, Aston Martin (previously Racing Point), have also gone through massive reconstruction within the team. The same goes with Alpine (previously Renault) as well.
Thus, the Papaya team will be aware of the fact that the 2021 season is not going to be an easy ride for them despite being powered by the dominant Mercedes engine.
Daimler CEO a big fan of McLaren: Brown
The McLaren boss opined that both McLaren and Mercedes are entering the 2021 F1 season amid massive positivity amongst the two brands. Furthermore, he also opened up that Daimler's CEO is a huge fan of the brand.
"We are very excited. We have a great history with Mercedes," he said. "Ola Källenius, CEO of Daimler, is a big McLaren fan and has been with McLaren in the past."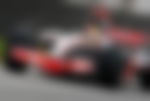 Things are consolidating quite well for McLaren, considering where they stood in 2018. It has been a rather steep growth for the British team.
ADVERTISEMENT
Article continues below this ad
However, the Mercedes engine isn't the only aspect that is fueling their expectations for the 2021 season.
The fact that they now possess their most favorite driver, Daniel Ricciardo, is going to play a huge role in the team's further growth in F1.
Overall, McLaren have gotten what they've been longing for; a great Mercedes engine at the back and excellent pilots to handle the Mercedes-powered beasts.
ADVERTISEMENT
Article continues below this ad
So, will this be enough for McLaren to aim for the championship titles in the future? Well, let's wait and watch.