"We Didn't Have Any Talks" – Haas F1 Boss on his 2021 Driver Issues
Published 06/20/2020, 8:44 AM CDT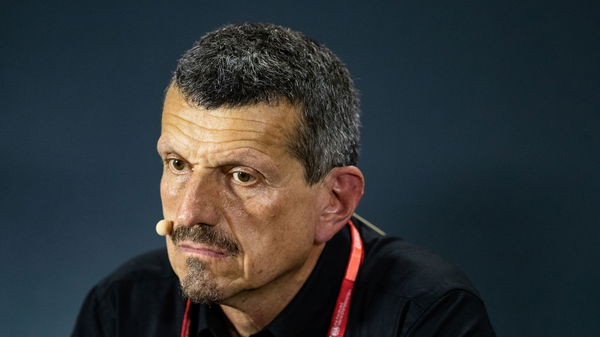 ---
---
2020 is almost over, and the race for 2021 seats is on. In light of the summer shutdown, Haas F1 team boss Guenther Steiner admitted that the 2021 driver lineup has not crossed his mind yet. However, he made an interesting statement that recruiting a pay driver may be a possibility.
ADVERTISEMENT
Article continues below this ad
Since 2017, Haas has fielded Romain Grosjean and Kevin Magnussen, but they have not been able to bring much success. In fact, the American team slumped to ninth place during the 2019 constructors' championship.
Earlier this year, Sebastian Vettel created a tidal wave in the 2021 driver market. This was when he elected to part ways with Scuderia Ferrari, prompting them to recruit Carlos Sainz Jr. In response, McLaren close to rope in Daniel Ricciardo from Renault. Aside from contract extensions for Charles Leclerc and Max Verstappen, there has been no more movement in the market.
ADVERTISEMENT
Article continues below this ad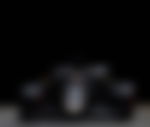 Haas F1 is outlining its priorities
Speaking to a variety of media personnel in a video conference, Steiner revealed that Haas' focus is on racing. So, he has not had time to think about the team's immediate future. He even shut down talks of the Haas F1 team going up for sale amid the COVID-19 crisis.
"I think the driver market this year started early because of the moves from Sebastian at Ferrari, everything started early, but now it calmed down again," Steiner said.
"We didn't have any talks, we didn't even start to think about drivers. We want to go back racing, we had so many things to sort out over this period, so the least of my worries was the drivers to be honest.
ADVERTISEMENT
Article continues below this ad
It is worth noting that Haas F1 never needed driver funding to boost its F1 budget. In fact, Kevin Magnussen told Danish publication BT in an interview that he had no intention of paying for the seat.
When asked if Haas would consider hiring pay drivers, Steiner replied: "We have not discussed this.
"We did not discuss drivers, so that means also we didn't discuss pay drivers or anything.
ADVERTISEMENT
Article continues below this ad
"I don't include or exclude anything. It was not discussed with Mr. Haas yet."