"We Don't Have Robots" – Red Bull's Horner Furious With FIA's Mandate on F1 Pit Stops
Published 06/25/2021, 12:01 PM EDT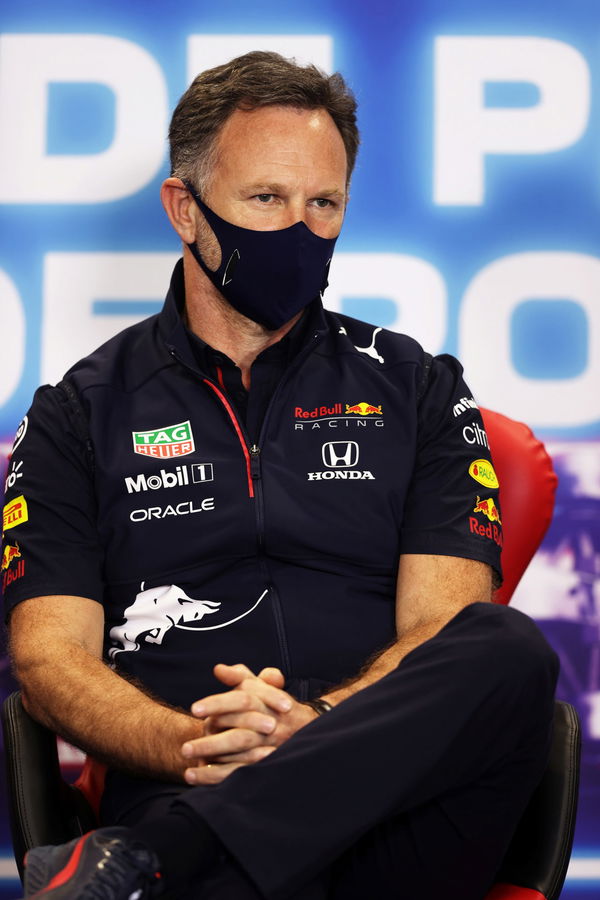 ---
---
Earlier this week, the FIA announced a new technical directive regarding pit stops which will come in effect at the Hungarian Grand Prix. This directive is a result of questions raised by various teams towards the quick pit stops of Red Bull Racing.
ADVERTISEMENT
Article continues below this ad
Although the Austrian outfit sits on top of both championships, various teams believe they gain an unfair advantage with their lightning quick pit stops. After the on-track action on Friday, Team Principal Christian Horner shared his opinion on the new technical directive.
Christian Horner: Red Bull world records demonstrate our strength
ADVERTISEMENT
Article continues below this ad
The new directive issued by the FIA refers to the pit stop process. While the directive will force teams to follow certain procedures, it will slow down pit stop times by around 0.2s. Although Red Bull possess one of the most efficient pit crews, it seems their wings might get clipped with this new directive.
After displaying their dominance in both practice sessions earlier today, Horner gave his views on the new technical directive. He said, "It's been an exciting element. Can a group of people change four wheels in less than 2 seconds? We've demonstrated that with the world records we have achieved."
The Briton also pointed out what makes his outfit one of the most efficient pit crews in the paddock. "We don't have robots out there," said Horner. "This is a group of guys changing those tires, and technical innovation is part of Formula One. It just seems a lot of noise about something that hasn't been a problem."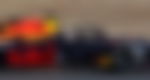 Horner believes pit stops are a competitive element of Formula One
Red Bull hold the world record for the fastest pit stop at 1.82s. While they continue to put out lightning quick stops, Horner believes it forms a competitive element of the sport which the new directive dilutes.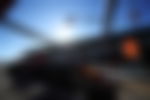 He said, "You have to remember the responsibility is with the competitor that they have to have all four wheels securely fastened. The penalty for not is to stop the car and to retire the car immediately. So, it's brutal the result of not having those wheels properly fastened.
ADVERTISEMENT
Article continues below this ad
"But, you're going to dilute and take that away now and control pit stops being pretty much the same time, which takes away the competitive element of it."
Although the Hungarian Grand Prix is five weeks away, Red Bull look likely to be the most affected team with this new directive. Could this stop the Austrian outfit's juggernaut in a season where they look at their strongest?
ADVERTISEMENT
Article continues below this ad
WATCH STORY: Biggest Pitlane Mishaps Featuring Hamilton, Raikkonen & Verstappen