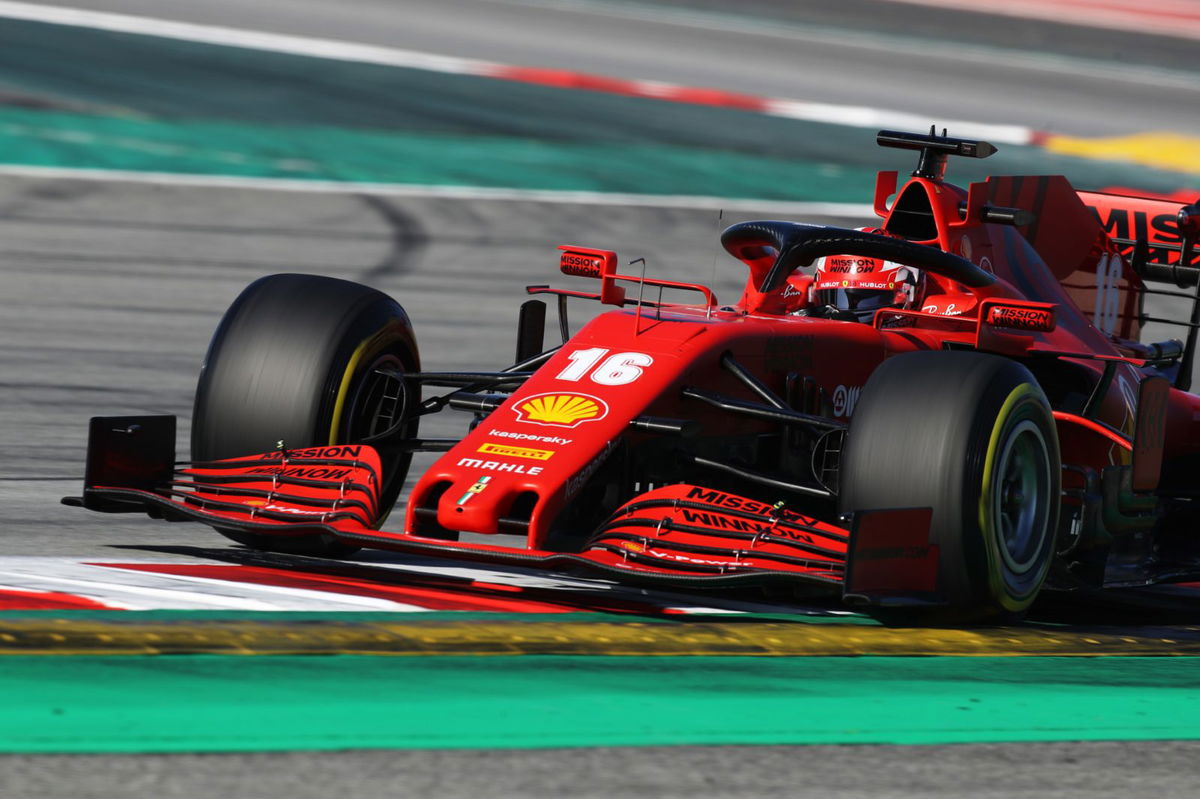 Scuderia Ferrari won't be introducing updates to the car at the Austrian Grand Prix. Instead, the team will be running the same car that it used for pre-season testing in Barcelona. Moreover, team principal Mattia Binotto revealed that the Scuderia would be significantly changing its development program for the car.
Ferrari to bring upgrades in Hungary, rejig development programs
Winter testing wasn't very successful for Ferrari. Despite heading into testing with a radically new car, with significant upgrades from last year, the Scuderia failed to impress. It was quite clear that Ferrari hadn't produced a car capable of taking the fight to its major rivals. In fact, many believe the team is currently third in the pecking order, behind Mercedes and Red Bull.
Binotto admitted that the car wasn't the quickest on the grid during winter testing. The Italian asserted that Ferrari weren't favorites heading into the season. This was before F1 unexpectedly put the season on hold. Sadly, Ferrari's woes haven't disappeared over the course of the shutdown.
Much like 2019, Ferrari will be "recalibrating" its design program completely. The Maranello outfit will introduce updates to the SF1000 at the third race of the season in Hungary. Furthermore, the team is abandoning its initial development route to focus on the newer program.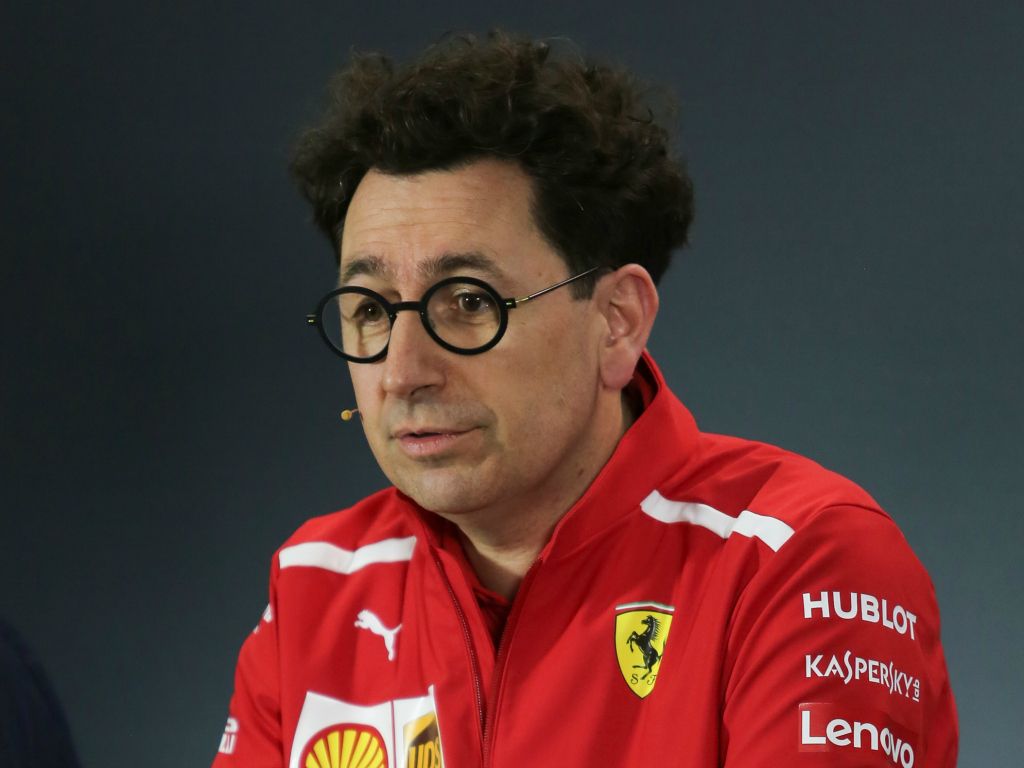 "The truth is that the outcome of the tests led us to take a significant change of direction in terms of development, especially on the aerodynamic front.
It would have been counterproductive to continue in the direction we had planned, knowing that we would not have reached our goals.
Therefore we decided to come up with a new programme that looked at the whole car, knowing that not all of it would be ready for the first race.
Our aim is to introduce the updates at the third race on 19 July at the Hungaroring"
We know that, at the moment, we don't have the fastest package. We knew it before heading for Melbourne and that hasn't changed
The truth is that trying to make predictions at the start of such an unusual season is even more pointless than usual" said Binotto, in an official statement on Ferrari's website.
The Scuderia struggled at last year's Hungarian Grand Prix, with the cars well over a minute off the pace. Will this year prove to be any different?