Recently, Ferrari star Charles Leclerc opened up to La Gazzetta dello Sport in an interview. He touched upon numerous subjects, including his love for Ferrari, his idols, and even talked about his driving style.
The Monegasque driver talked about Max Verstappen and their rivalry in junior categories. More to the point, Leclerc was quizzed about the Dutchman's driving style compared to his own.
He said, "I don't like to say that I have a particular driving style because in the end you always have to learn to surprise your opponents and change your driving style as needed. My driving style is to have as many driving styles as possible.
"In the nine years of karting, I was always with Max. We all grew up together, also with Russell, Ocon, Gasly, Albon. It was nice. We fought many battles together.
"We hated each other when we were younger, but now we have grown up, we are a little more mature and it's nice to see us all together, in Formula 1." (as translated by Google)
What else did Charles Leclerc say?
Charles Leclerc noted that he grew up and raced alongside several of F1's young guns. He named the likes of George Russell, Esteban Ocon, Pierre Gasly and Alexander Albon as fellow competitors.
The Monegasque driver revealed that they all fought a number of on-track battles against each other.
It was also interesting to note that they all harbored a bit of animosity against each other in their younger days. However, now that they have matured and battled each other in the big leagues, all that hatred has ebbed away.
The only feeling they have now is mutual respect and they all get along swimmingly.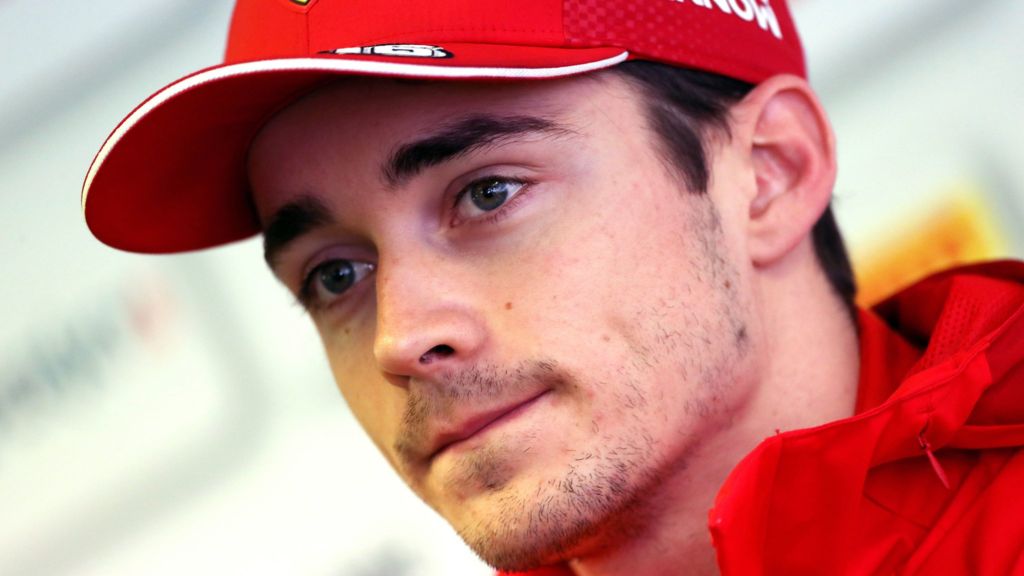 This season, the Scuderia Ferrari team has been on the back foot and a few of their podiums can be traced back to sheer luck. Even in last weekend's race in Silverstone, Leclerc lucked out when Valtteri Bottas' spectacular tire failure promoted him to 3rd.
At the same time, teammate Sebastian Vettel also grabbed 10th place as a result of Bottas' woes. Now, Charles Leclerc is looking ahead to the F1 70th-anniversary race at Silverstone and hopefully, redemption.
ALSO READ- This is Why All Those Tires Failed During the F1 British Grand Prix
SOURCE- Leclerc: "I, infected with Ferrari fever. We work to open a cycle"