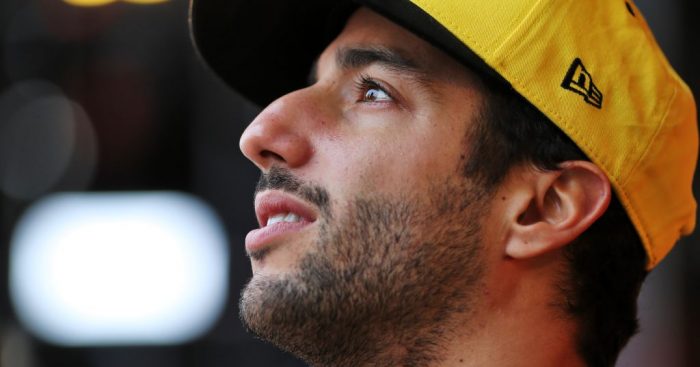 In the last three races, the Renault F1 team have had at least one driver record eighth place in each of them. However, Daniel Ricciardo is convinced that Renault is much faster than what the results say.
The Australian is happy that his Renault happens to be quicker than the prancing horses. However, given the Maranello-based outfit's struggles this season, that isn't saying much.
The 30-year-old did boast that the French outfit is 'pretty close' to Racing Point, who are aiming to be the next fastest second only to Mercedes.
"We have had eighth every race," said Ricciardo to the official F1 website. "Look, obviously eighth is not bad, but I do really feel that we've had a bit more speed than an eighth-place car in all three of those races. At least the last two.
"I feel that we are not far from one of those top-five, top-six finishes. I feel that we have a bit more speed than Ferrari at the moment. At least it seems so. The race pace is not too bad. So it is coming."
The Aussie is thrilled to earn some points, though he would love to bag even more in the near future. He observed that his team was quicker than their arch-rivals, McLaren.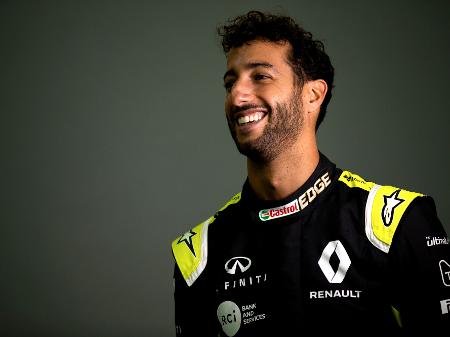 How did Daniel Ricciardo do in the race?
He pushed his mediums right to the limit during the race and finally managed to sneak into the top eight. Daniel Ricciardo admitted that he was happy with the result, though it left him feeling utterly exhausted.
The Australian confessed that he honestly felt like he gave it his best shot.
He concluded, "I will need to re-watch the race to see if there is something that we could have done better, but I felt like every lap I drove I was trying to move forward or wrack the hell out of the car. I feel like we got the most out of it today."