"We Remained in Contact All Those Months"- Fernando Alonso Reveals the First Time He Met With Renault for 2021 Return
Yesterday, Renault F1 team shook the entire Formula One world by announcing the surprise return of F1 legend Fernando Alonso. The 2-times world champion will be returning to the team where he scaled the peaks of F1 racing. He will partner the 23-year-old Frenchman, Esteban Ocon, once Daniel Ricciardo departs for McLaren.
Alonso who is now looking forward to completing his motorsport 'Triple-Crown,' by winning the Indy 500, reveals that the talks with Renault didn't just happen overnight.
In fact, Alonso's return to F1 with the French team has been a long time in the making.
ALSO READ- BREAKING: Renault F1 Official Confirm Fernando Alonso for 2021
Fernando Alonso and Renault initiated talks after the 2019 Abu Dhabi Grand Prix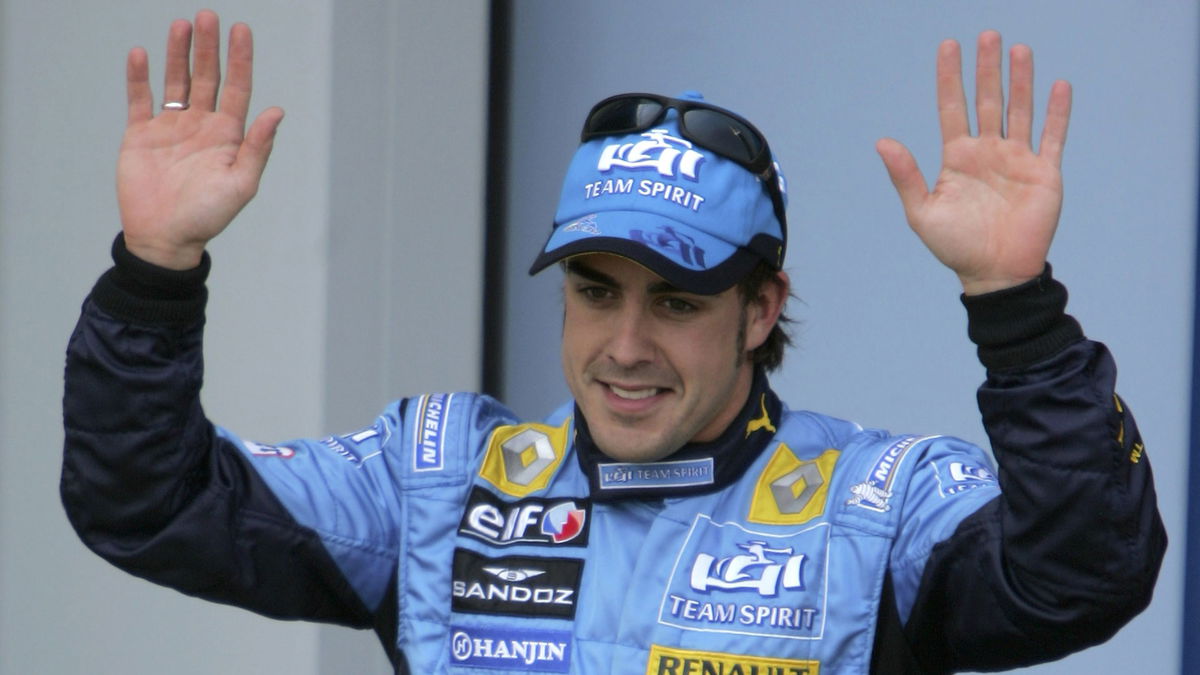 Formula 1's Will Buxton interviewed the Spaniard today. In the interview, Alonso revealed when Renault had their first concrete discussions with him, about a possible return.
He said, "I think we took our time, we respect each other. I think probably the first meeting was Abu Dhabi last year, to be honest. I was in the race in 2019 Abu Dhabi and we sit down and we talked for this possibility.
"We remained in contact all those months. At the end when I finally made the decision of coming back to Formula One, Renault was always a romantic choice. We didn't lose the relationship.
"With the Renault academy, I (also) have a Formula Renault team in Spain, also with a Kart team in school. (There) has always been this link, so we felt that it was the right thing to do."
While for the moment Alonso remains focused on winning the Indy 500, Renault too will be focused on this season, and more importantly the next Grand Prix.
The Enstone-based team didn't have the best of starts to the season in Austria last week. They only managed to bag 4 points thanks to Ocon who finished in 8th place, unfortunately, his teammate Daniel Ricciardo was one of nine drivers who had to retire during the race.
Renault will be hoping to bounce back stronger, come Sunday, at the same circuit in Spielberg. They'll be aiming for 'the best of the rest' title and would want to prove to Alonso that he made the right decision.