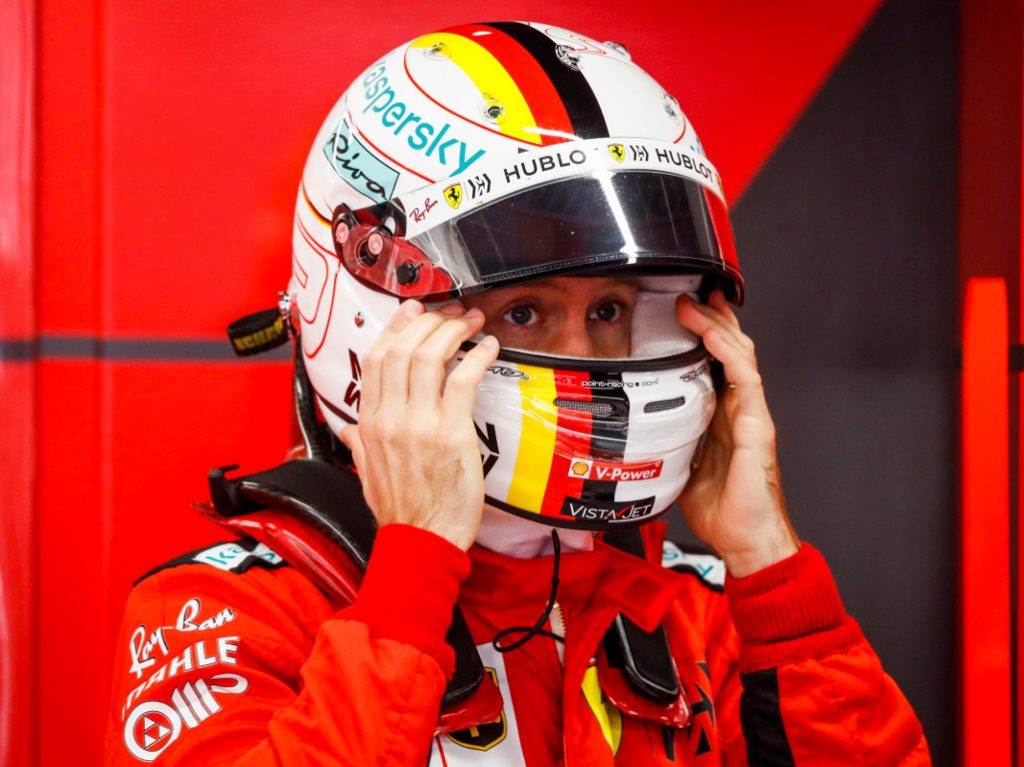 As Sebastian Vettel's time at Ferrari draws to a close, the German driver can look back at a stint that was fairly successful. However, Vettel failed to accomplish the one thing he wanted to achieve with Ferrari as a child. Over the course of 5 seasons, Vettel couldn't capture a World Championship.
The 4 times World Champion reflected on his time at Ferrari and gave his thoughts on why he failed to win a title.
Sebastian Vettel: we were not as strong as Mercedes
When Fernando Alonso left the Scuderia at the end of 2014, Ferrari signed Sebastian Vettel with the hope of rebuilding the team. In many ways, Vettel was a breath of fresh air that Ferrari desperately needed.
Vettel's goal with the Italian team was fairly simple. Winning World Championships and emulating his childhood hero, Michael Schumacher. Winning in red is a feat that many F1 drivers dream of. Sadly, for Vettel, his dream never became a reality.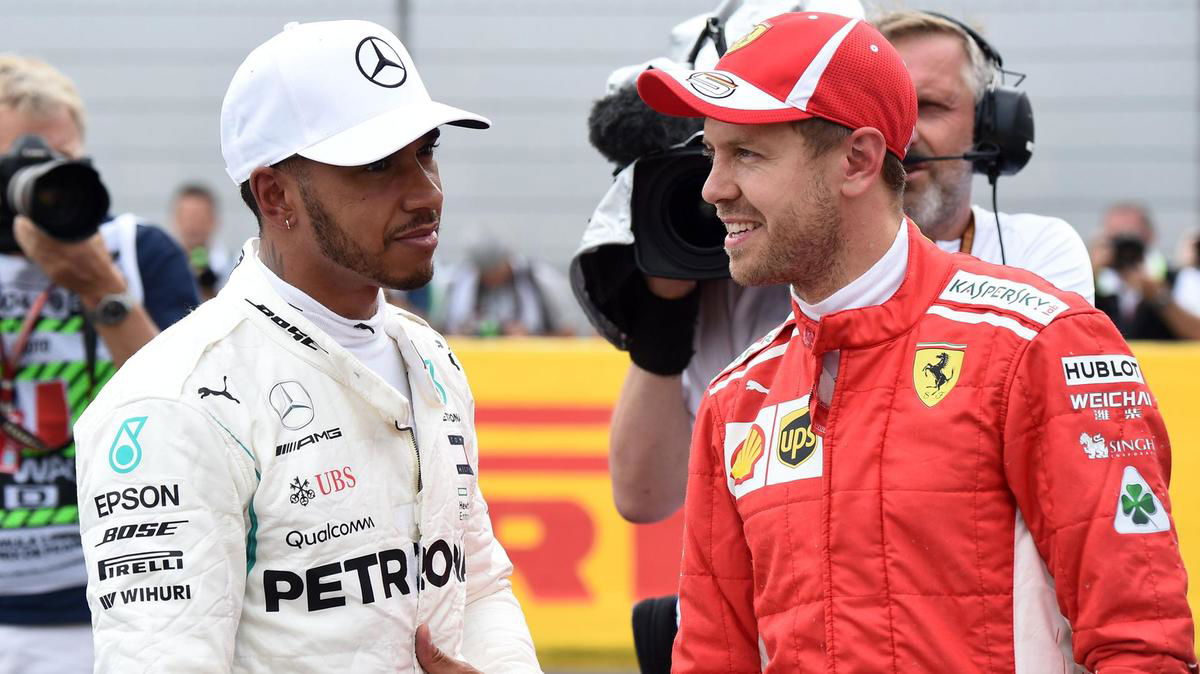 But it is unfair to pin the blame entirely on Vettel for not bringing glory back to Maranello. Yes, he's made mistakes on several occasions, but he hasn't had the best car over an entire season. At times, Ferrari was no match for Mercedes and questionable strategies didn't help the team's cause.
"We did not win the championship. So, in that regard, looking back you can say that I have failed, we have failed.
"Obviously we set out with a clear target that we wanted to achieve and the truth is that up to this point we didn't.
"When we're talking about looking back, I think here and there was missing a little bit". Said Vettel, speaking to F1.
Vettel admitted that Mercedes and Lewis Hamilton were simply too good for Ferrari to mount a serious challenge.
"In the end, we were never able to put a package together that was good enough until the end of the year to fight for the championship.
"We got close until, I would say, halfway in some years but then the gap was opening up"
"And we then were defeated quite clearly by Mercedes and Lewis in those years.
"So in the end, it's quite simple. We were not quick enough, our package wasn't good enough and as a team, we were not as strong as Mercedes."
Sebastian Vettel turns 33 today and heads into what could possibly be his final season with F1. With nothing to lose, will Vettel end his final season with Ferrari on a high?