Webber Decodes Real Reason Behind '80%' of Ricciardo's McLaren F1 Struggles
Published 07/15/2021, 4:40 AM EDT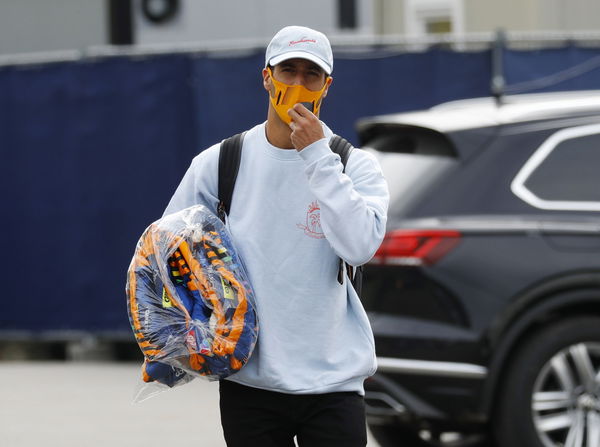 ---
---
When he announced his move to McLaren F1, massive expectations surrounded Daniel Ricciardo. There was success written all over his journey with the British outfit. However, the reality has been quite sour.
ADVERTISEMENT
Article continues below this ad
All Ricciardo has seen so far are disappointments and heartbreaks, as opposed to his teammate's glories. This led to many wondering what was going wrong with Ricciardo, a driver who was once hailed as a future world champion.
Amidst several speculations, Ricciardo's Red Bull predecessor, Mark Webber, looks to have decoded the actual truth behind the former's struggles at McLaren.
ADVERTISEMENT
Article continues below this ad
He just can't get on top of the car: Webber
Speaking to Nine, the former F1 driver opined that Ricciardo is struggling around the entry to the corners, which is subsequently causing him to lose crucial tenths and hundredths of seconds against Lando Norris.
"He just can't get on top of the car right now, particularly the entry to the corners. And that is 80 percent of our job. It's like the backswing for a golfer or footwork for a cricketer," Webber said.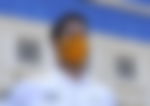 "Entry to the corner is everything. He just can't get that dialled in. And the rest of the corner is really challenging," the Australian added.
Ricciardo is slowly recovering from the poor start to the season by showcasing a brilliant pace during the Austrian GP. Despite starting the race from far outside the top 10, Ricciardo finished his race in P7.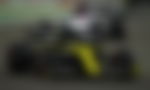 Daniel Ricciardo will have to work harder: Ex-F1 driver
Webber had straightforward advice for his fellow Australian amidst his ongoing struggles in F1. The 44-year-old demanded that Ricciardo must push harder to work his way up the field over the coming races.
"He's not really making any errors but outright speed, he just can't turn it on at the moment," he said. "But there's too much class for this to go on for too long. He'll get on top of it.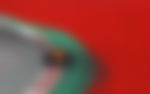 "We talk about MMI – Man-Machine Interface. He's going to have to work harder. The only way is forward. But he'll get it sorted, I'll be highly, highly surprised if he doesn't."
ADVERTISEMENT
Article continues below this ad
Overall, the next stop is Silverstone for the drivers, and Ricciardo has performed quite well around this circuit. And on top of that, the high-speed nature of the circuit is likely to play into McLaren's strengths and will be tempting to fight the top runners.
How interesting would it be if Ricciardo and Norris join forces to battle against Mercedes and Red Bull for the podium? Well, let's hope the McLaren duo adds spice to this weekend similar to Austria.
ADVERTISEMENT
Article continues below this ad
Watch Story: When F1 Drivers Had a Blast on Top Gear Featuring Hamilton, Vettel & Ricciardo
Trending Stories