Webber Hoping Sebastian Vettel Doesn't "Snowball" Out of Control Amid Aston Martin F1 Struggles
Published 04/14/2021, 6:00 AM EDT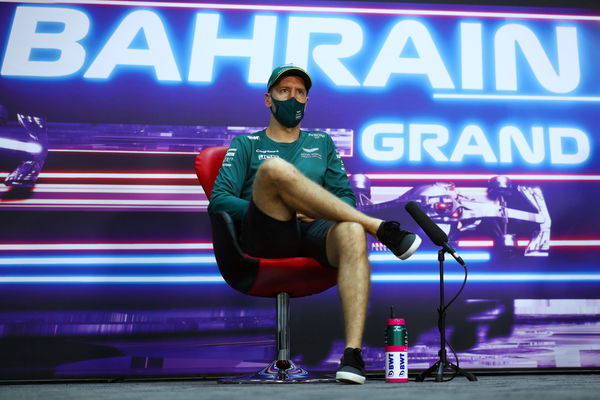 ---
---
The four-time world champion, Sebastian Vettel, marched into the 2021 F1 season hoping to put a stop to his poor run of form. However, the first race weekend suggested otherwise, as the German qualified last on the grid and finished the race in P15, not to forget the two penalties.
ADVERTISEMENT
Article continues below this ad
Now, with the second race weekend inching closer, Vettel's former Red Bull teammate, Mark Webber has advice for the German.
Although Vettel isn't receiving any kind of pressure from Aston Martin, Webber reckoned that his ex-teammate will definitely be hard on himself.
ADVERTISEMENT
Article continues below this ad
What did Mark Webber say?
Speaking to RaceFans, Webber opened up that Vettel must not let the current situation spiral out of control. "He's his toughest critic. He's going to be really hard on himself," he said.
"It's easy for this stuff to snowball out of control. And that's what his mission has got to be now is to make sure this doesn't snowball out of control, that he can get back on the horse and have sort of some feeling with this car."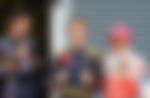 Webber was one of the drivers who managed to witness Vettel at the peak of his form starting from the 2010 F1 season. He was on an incredible winning spree, as he gave Webber no room for hopes of competing alongside him for the title until 2013.
Citing the lack of opportunities, the Australian ultimately announced his retirement from Formula 1, while Vettel stuck with Red Bull for another year before falling in the hands of Ferrari.
The next six or seven races are going to be crucial for Sebastian Vettel: Webber
Webber opined that Vettel can use up to seven race weekends to get up to speed, and anything beyond that could lead to Aston Martin making an inevitable decision.
"It doesn't matter what your name is or your trophy cabinet has been. Every year in Formula 1, you've got to deliver. And he knows that as well. So the next six or seven races are going to be crucial for him," he said.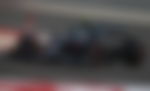 "He's an extremely old dog in terms of new tricks now. And that's something which, again, a lot of it's on Seb's watch. So it's a lot down to him."
ADVERTISEMENT
Article continues below this ad
Of course, Aston Martin must take a fair share of the blame for Vettel's struggles as the car looked a bit erratic to handle over the first weekend in Bahrain.
Hence, Vettel will have to punch above his weight in the forthcoming race weekends, with Aston Martin showing no signs of improvement in the near future. But how far is he going to succeed? Only time will tell.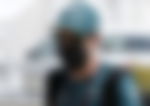 ADVERTISEMENT
Article continues below this ad