"We're Going to Have Some Argument" – What Michael Schumacher Thought of Max Verstappen Racing Mick in the Future
Published 12/03/2020, 2:21 AM EST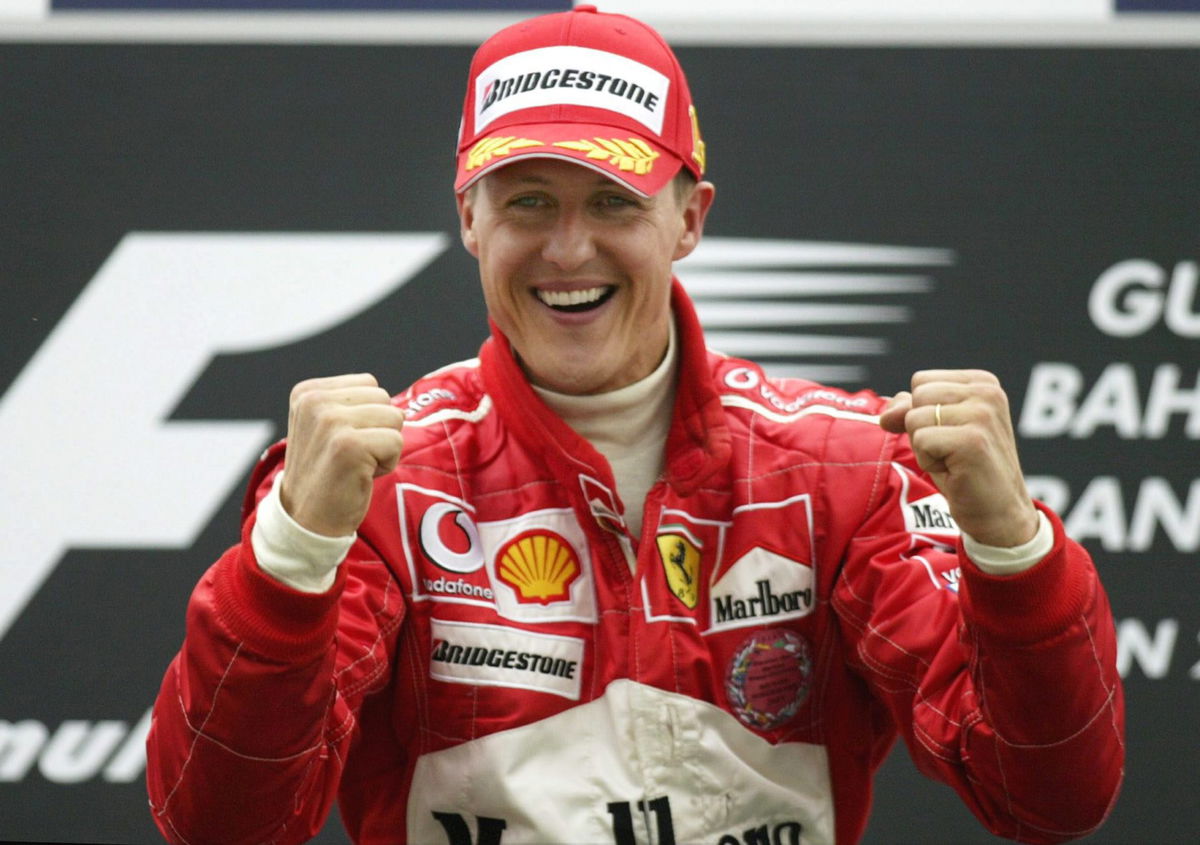 ---
---
There was a time when
Michael Schumacher
and Jos Verstappen competed in Formula 1. Now nearly 16 years or so later, their children will be on the same F1 grid, battling each other!
ADVERTISEMENT
Article continues below this ad
Following Haas' announcement of
Mick Schumacher
being hired as one of their drivers for 2021, an old interview has surfaced. In it, one can see both 'racing dads' discussing their kids' futures.
Schumacher and Verstappen seniors often shared a friendly relationship with each other, and it is very much visible in their interview.
ADVERTISEMENT
Article continues below this ad
Michael Schumacher believed horse riding or golf would be better sporting choices for their kids
Speaking in the interview, Schumacher stated, "We have never had any sort of argument in our friendship. I think this could be the first we're going to have some argument if our two would be racing each other!"
Verstappen added, "Very similar, very similar age so for sure they will compete to each other if they grow up and decide to go into go-karts." Schumacher interrupted him there and said, "But I think horse riding or golf is a much better sport for our kids!"
Verstappen then continued and said, "For me if he really wants to…I mean, Formula 1 is very far away. And you never know what happens after 15 years."
"But if I really will help them, whatever he wants to play. If he wants to play football, I do everything I can to get the best team or whatever, and it's the same in go-kart or tennis." concluded Verstappen senior.
Max Verstappen and Mick Schumacher will race each other in F1 2021
ADVERTISEMENT
Article continues below this ad
Mick's debut foray into Formula 1 with
Haas
will mean that both children will be on the F1 grid for the first time together. Max is doing incredibly well for himself, now the star driver at Red Bull Racing.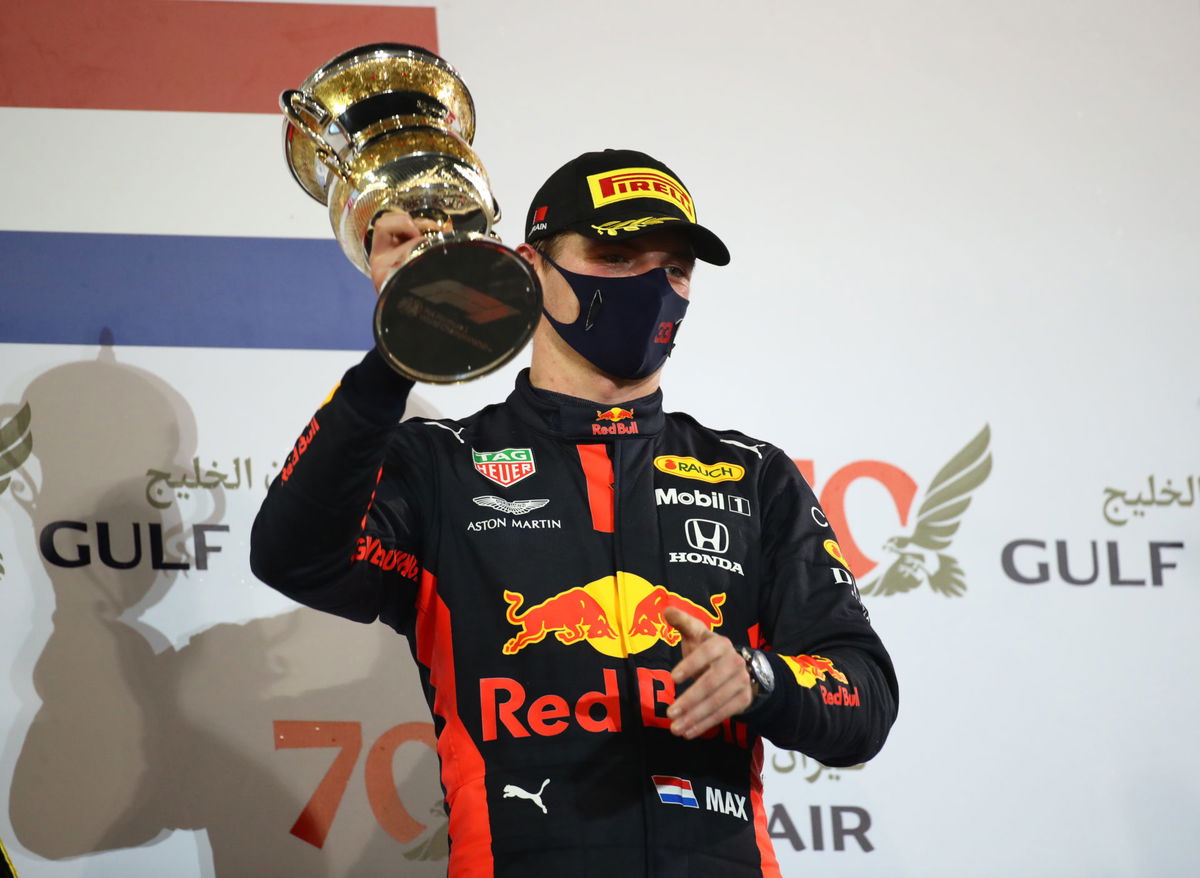 It has taken some time for Mick to gain the experience, but he has now been
rewarded
with an F1 seat of his own. The idea, of course, would be to become even better and hopefully, one day, drive a Ferrari – just like his father.
ADVERTISEMENT
Article continues below this ad
For the time being, though, it will be interesting to see the camaraderie between the two drivers come next season. Regardless, both fathers will be incredibly proud of their sons' accolades and accomplishments. How time flies, does it not?
More from EssentiallySports on F1