"We've Been There With Red Bull. It Didn't Work"- Renault F1 Boss Abiteboul Offers Honda Important Advice
For a manufacturer brand of Renault's stature that has been familiar with supplying engines to different teams and helping them win Constructors' Championships, landing a contract with an interested team should not be that difficult.
However, Renault Team Principal Cyril Abiteboul has insisted that, as Renault rebrands itself to Alpine F1 Racing from next season, he wants teams to be more of 'partners' than just normal 'customers'.
He was quoted as saying, "It has to be more of a partner team than a customer team. A customer brings you nothing. A partner maybe can bring you some value. The value being in particular that it can help you in reaching a sporting objective or business objective."
Partnerships for Renault on the horizon?
One can see why partnerships with Renault could prove to be a complex one. With the Red Bull split incident as a prime example, it has sometimes stretched beyond doubting the Renault engine. The constant war of words between the two teams extends to both on and off the track.
Having spoken in the past about the minimal chances of reuniting with Red Bull again, Abiteboul still echoes the same sentiment. The Frenchman advised Honda to sort out its priorities in F1 as its deal with Red Bull only extends until 2021.
"I think the first thing is for Honda to decide for their own commitment, for their own strategy in the sport. We've been there with Red Bull. It didn't work."
Renault would argue that their long-term strategy was to be a works engine team, more than being a traditional supplier. But if that is indeed the case, Christian Horner's words about having a more 'integrated partnership' with Honda will definitely be imprinted in the minds of any potential team interested in teaming up with Renault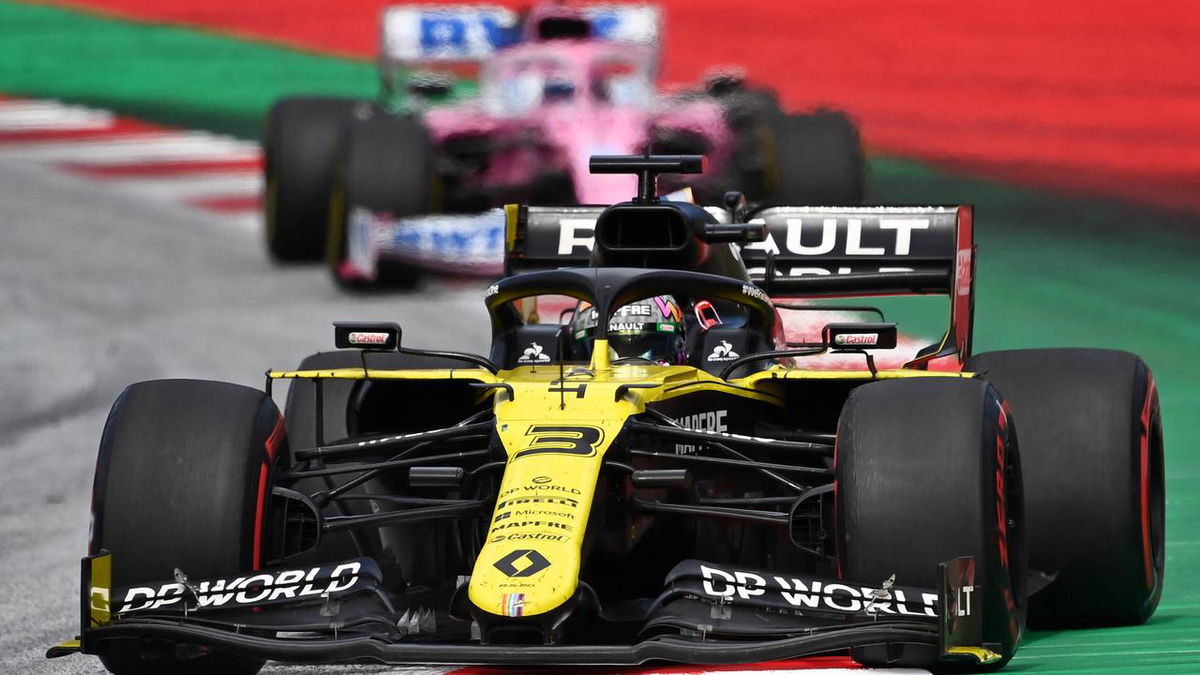 Abiteboul would have enhanced duties and a greater leadership role at Alpine-Renault in 2021. So clearly, he will be looking for value contribution and allied success, than just a regulated technical agreement.
Their history of being an engine supplier dates back to the 1980s and that included agreements with teams such as Lotus, Benetton Formula, Williams, and of course, most recently, Red Bull Racing and McLaren.
At the moment, however, Renault would focus more on its own team than elsewhere. With changes galore as far as the next year is concerned, they will obviously look to attain more success. Objectively, in terms of either podium finishes or race wins.
But Abiteboul's comments strongly suggest that should a partnership opportunity come up, there will be a consideration for the same.
ALSO READ- Relationship With Honda a Partnership, More Integrated Than Renault: Horner Fires Back at Abiteboul Over Red Bull Remarks