What Is a Grand Slam In F1?
Published 07/15/2021, 2:05 AM EDT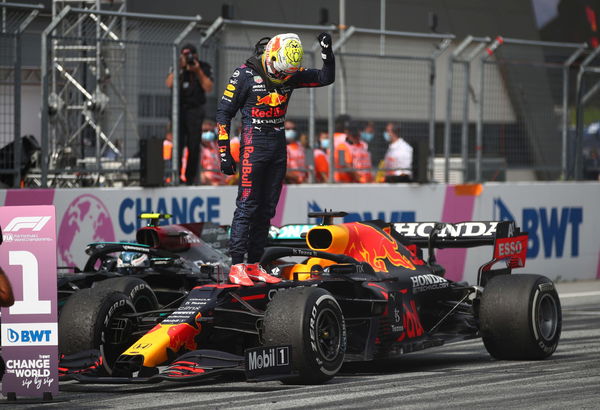 ---
---
A Grand Slam in F1 is accomplished when a driver scores pole position in qualifying, accomplishes the quickest lap in the race, and furthermore wins the Grand Prix by leading each lap of the race. It is likewise called a Grand Chelem.
ADVERTISEMENT
Article continues below this ad
Just, 25 drivers have scored a Grand Chelem/ Grand Slam in F1. 63 Grand slams have been scored to date. Juan Manuel Fangio of Argentina took the primary Grand slam in an F1 race. It was at the 1950 Monaco Grand Prix.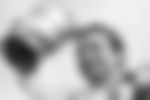 ADVERTISEMENT
Article continues below this ad
English driver Jim Clark has the most Grand slams, with a record eight in just three years. The Scot finished the first of his record eight Grand Slams in Aintree in 1962. His last Grand Slam was at Germany's Nurburgring in 1965.
Throughout the entire existence of Formula One, just three drivers have accomplished sequential Grand Slams. Jim Clark (1965 French Grand Prix, 1965 German Grand Prix), Alberto Ascari (1952 German Grand Prix, 1952 Dutch Grand Prix), Sebastian Vettel (2013 Singapore Grand Prix, 2013 Korean Grand Prix).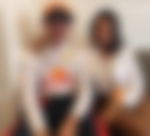 Max Verstappen: The latest addition to the F1 legends list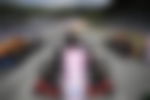 The latest F1 driver to do so is Max Verstappen. It was at the 2021 Austrian Grand Prix, where Verstappen got the Grand Slam. It was the perfect week for the flying Dutch. He became the youngest F1 driver to achieve a Grand Slam in an F1 race. Max was 23 years and 277 days old when he achieved the grand slam.
ADVERTISEMENT
Article continues below this ad
Max, son of former F1 driver Jos Verstappen, is having a dream run in the 2021 F1 season. Verstappen has won his third consecutive race after winning the second Austrian Grand Prix. Above all, he has extended his championship lead over Lewis Hamilton. Max now leads the 2021 Drivers' championship by 32 points.
The Dutch driver is giving a tough competition to Lewis Hamilton. Max has so far won 5 races out of 9 races in the 2021 Formula One season.
ADVERTISEMENT
Article continues below this ad