What Is DRS in F1? How Does It Work and How Do Drivers Gain Advantage Because of It
Published 07/05/2021, 10:45 AM EDT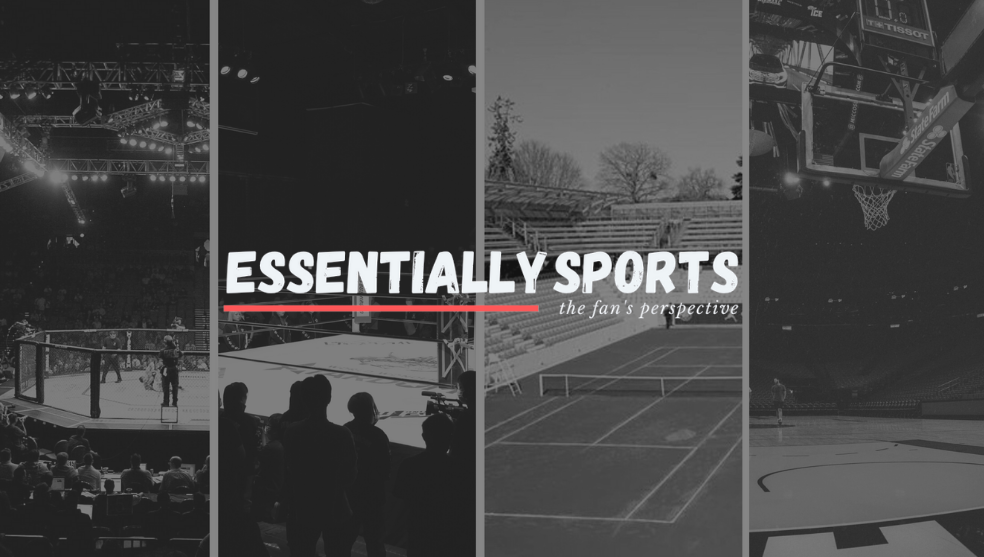 ---
---
The world of Formula One revolves around technology and innovation. All 10 F1 teams look for the most innovative solutions year after year in their quest to find more speed for their car.
ADVERTISEMENT
Article continues below this ad
One of the most visible forms of technology on an F1 car is the Drag Reduction System (DRS). This enables drivers to gain an advantage in straight-line speed to aid overtaking maneuvers.
How does the Drag Reduction System work on an F1 car?
ADVERTISEMENT
Article continues below this ad
F1 saw the introduction of the DRS technology in the 2011 season. Till then, the rear wing was a fixed piece of equipment with no movement at all. Although the rear wing helps a car. generating lots of downforce, it also creates drag that slows it down.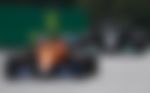 This is where the DRS comes into play. With the push of a button, the rear wing's flap moves horizontally. This lets turbulent air pass right through, ultimately reducing drag. As drag reduces, the top speed of the car increases, making overtaking an easier task for drivers. Drivers often gain 10-12kph through the use of DRS, which gives them an advantage in closing the gap to overtake their opponents.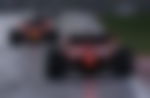 When and where can drivers use DRS on a race track?
Drivers can only activate the DRS in designated parts of the track called 'DRS Zones.' These zones are mostly located on the straights of the track. In addition, a driver can only activate the DRS in the zone if he is within one second of the car ahead of him. Hence, the race leader cannot use DRS unless he is behind a few cars who are getting lapped in a DRS zone.
ADVERTISEMENT
Article continues below this ad
The number of DRS zones are different for each race track on the F1 calendar. While some races like the recently concluded Austrian Grand Prix has three DRS zones, the Monaco Grand Prix has just one DRS zone at the start-finish straight.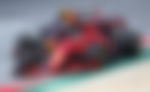 The stewards disable DRS for drivers in the first two or three laps since most drivers are within one second of each other. Once enabled, the drivers can start to activate them with the conditions mentioned. However, in a wet weather race, the stewards often disable DRS for the entirety of the race unless the track dries up and they deem it safe to use.
ADVERTISEMENT
Article continues below this ad
WATCH STORY: From Spice Girls to Earth Livery: Top 5 F1 Car Launches of All-Time
Trending Stories