What is Sandbagging & Why Are Mercedes Frequently Accused of Following This F1 Tactic?
Published 03/16/2021, 7:41 AM EDT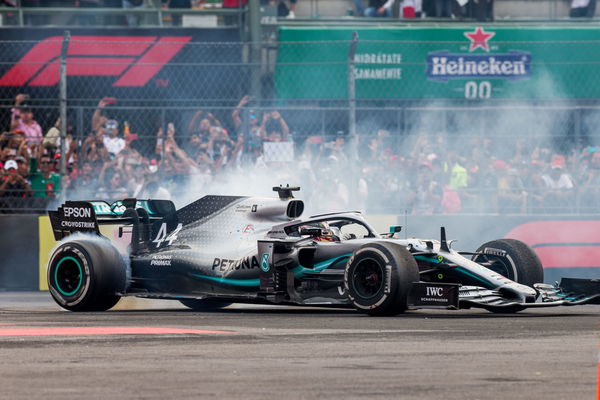 Nobody has personified dominance quite like Mercedes in this turbo-hybrid era. In fact, their dominance has been such that we are ready to put our money on them retaining the championship trophies even before the lights go out in Bahrain. And that is despite them looking like a shadow of themselves during the recently concluded pre-season testing.
ADVERTISEMENT
Article continues below this ad
Usually very milage-heavy, they bagged the fewest laps of anyone this time around. Yet, despite all their troubles, some believe that they were 'sandbagging' and will return to their dominant self once the actual season starts around 10 days from now.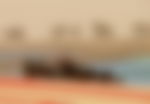 But what is sandbagging? And why does everyone put that label on Mercedes?
ADVERTISEMENT
Article continues below this ad
F1 is a sport with the thinnest of margins, where the competitors use every trick in the book to gain the slightest of advantages over their rivals. Since all warfare is based on deception, teams employ the tactic of sandbagging where they deliberately underperform in testing to hide the true extent of the capabilities of their cars.
But again, why would teams want to pull such a trick? It is because that some teams prefer to let their cars go under the radar. They might have come up with a special component on their car that gives them a key advantage over the rest of the grid and they wish to keep that under the wraps until race day.
A famous example of this is the double-diffuser in the 2009 Brawn GP. They were so quick in pre-season testing that they had to insert ballasts inside their car to slow it down with more weight.
This label stuck to Mercedes in 2019 when they were outperformed by Ferrari in pre-season testing. However, they went on to win the first 8 races of the season! So, that makes us wonder if they're repeating the trick with Red Bull this time.
Bottas half-jokingly admits to sandbagging
ADVERTISEMENT
Article continues below this ad
After the testing event concluded on Sunday, Valtteri Bottas was up for a chat with Sky Sports' Ted Kravitz. When asked if Mercedes had more work to do before the Bahrain GP, he replied –
"Well, you know, we are sandbagging, always in testing, so that's it."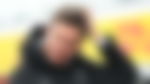 Who knows if they are still hiding the true potential of their new floor or not. But teams should expect them to pick up a notch once the season resumes. They won't be 'sandbagging' once the real thing begins.
ADVERTISEMENT
Article continues below this ad