What is the Concorde Agreement in Formula 1 and Why is it So Important
Published 02/10/2020, 12:28 PM EST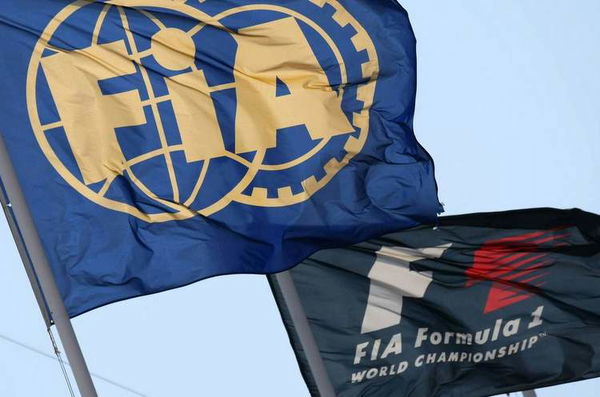 2021 is going to be a year of changes. Formula 1 is up for another big reshuffle. Something even bigger than the introduction of Hybrid engines in 2012 is on the horizon. The new Concorde Agreement will bring in a spree of changes to the game. And a sigh of relief to the smaller teams.
ADVERTISEMENT
Article continues below this ad
Major points from the 2021 Concorde Agreement
Budget capping is the key talking point of the agreement. According to The FIA and F1, a $175m budget cap had been accepted from 2021. But there will be a number of exemptions, including driver salaries, remuneration of the three best-paid executives and all marketing costs.
There will be a significant change in the way F1 cars aerodynamics. Under the new guidelines, cars will create more downforce from under the vehicle, and there will be a major decrease in the "dirty air" produced. As a result, more close chasing and more overtakes.
ADVERTISEMENT
Article continues below this ad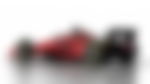 F1 will stick with the existing 1.6-liter V6 turbo hybrids. Despite initial plans to change them when Liberty Media took over the sport at the start of 2017.
Pirelli has been given a new set of criteria around which to develop their tires. Cars will now feature 18-inch tires and they will be less heat-sensitive.
What is a Concorde Agreement?
The Concorde Agreement is a contract between the Fédération Internationale de l'Automobile (FIA), the F1 teams and the F1 Administration. And it includes Racing schedules, regulations, and revenue divisions.
All technical regulations like engine specs, safety, and design are specified in it. Additionally, Financial regulations like budget caps and revenue distribution are specified.  Financial regulations include television revenue and prize money.
There have been six Concorde Agreements since 1981.
History of the Concorde Agreement in Formula 1
in 1979, FIA introduced a new rulemaking body. Fédération Internationale du Sport Automobile, or FISA. After that, the race teams formed an association of their own. Formula One Constructors Association or FOCA. It was to negotiate with FIA regarding various issues. Bernie Ecclestone was heading FOCA.
FISA and FOCA discussions had a number of setbacks. For instance, Some teams believed that FISA was favoring the major manufacturers. And money distribution in Formula 1 was a major point of concern for the teams.
The FISA and FOCA conflict became known as the FISA-FOCA war.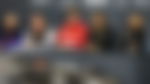 ADVERTISEMENT
Article continues below this ad
Teams threatened to quit, potential canceling of many races and the famous driver strike before the South African GP in 1982. In addition, Goodyear threatened to quit supplying tires to Formula One. This would have been a disaster for the sport.
Bernie Ecclestone organized a meeting of team managers and FISA representatives. The meeting was held at the FIA office in Place de la Concorde, Paris, France. Discussions went on for thirteen straight hours. After that on 19 January 1981, the first Concorde Agreement was signed.
The agreement was named after the plaza in Paris where the discussions took place.
ADVERTISEMENT
Article continues below this ad
Despite the three leading teams i.e, Mercedes, Ferrari and Red Bull opposing the new rules. And openly threatening to 'think about their future in F1'. They have agreed to the terms. And finally, the regulation is up for a major shuffle in 2021.
In conclusion, the 2021 Concorde Agreement will hopefully bring the teams closer in terms of performance. And will provide a level playing ground for the smaller teams. Additionally, it will also encourage some automobile players like Audi, Porsche, and some others to venture in Formula 1.