What Tire Compounds Have the F1 Teams Chosen for the Australian Grand Prix?
Published 03/03/2020, 9:55 AM EST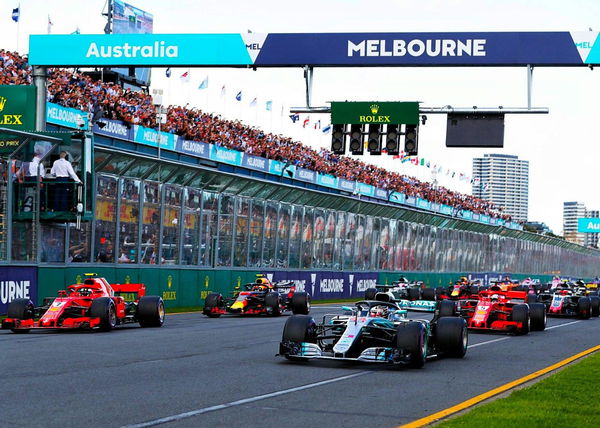 ---
---
It appears that the 2020 Australian Grand Prix will go ahead as scheduled. So F1 tire supplier Pirelli has published the teams' tire selections for the opening race of the season.
ADVERTISEMENT
Article continues below this ad
This season, the teams will be running the 2019-specification tires this year. This is because they unanimously rejected the 2020 spec after a test last year. In other words, Pirelli's C2, C3 and C4 tire range will resemble last year's options. In terms of tire selection, a number of teams have chosen to stick with the same number of compounds as last year.
Australian Grand Prix 2020
ADVERTISEMENT
Article continues below this ad
Soft Tires
As always, the teams have 13 sets of tires available every weekend. However, they have to choose the tire compound combinstions, which could give rise to interesting strategies.
Mercedes, Renault, Alfa Romeo and Haas F1 have opted to run 10 sets of red-walled soft tires for all their cars. Meanwhile, Ferrari, Red Bull, McLaren, AlphaTauri and Williams have taken 9 sets. However, Racing Point have been a little bold and took just 8 sets of soft tires.
There is no real strategic deviation between teammate, especially on the soft tire front. Though it is worth noting that Mercedes, Alfa Romeo, Haas and Williams have taken an extra set compared to last year.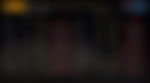 Medium Tires
In terms of medium tires, a couple of teams have split their strategies. Charles Leclerc, Pierre Gasly and Nicholas Latifi are the only single drivers taking three sets of medium tires. However, both Racing Point and Red Bull are taking 3 sets of the yellow-walled tires.
On the 2 sets of mediums list are Sebastian Vettel, Daniil Kvyat, Daniel Ricciardo, Kimi Raikkonen, George Russell, the McLaren duo, the Mercedes duo and the Haas pair. Finally, Esteban Ocon and Antonio Giovinazzi are the only ones taking a single set of mediums.
ADVERTISEMENT
Article continues below this ad
Leclerc is the only driver to take one more set of mediums compared to 2019. However, Hamilton, Bottas, Vettel, Kvyat, Raikkonen, Giovinazzi, Magnussen and Grosjean have taken one set less. On the other hand, George Russell has taken two less than last year.
Hard Tires
On the hard tire front, nobody has gone beyond 2 sets. Mercedes, Red Bull, Haas, Charles Leclerc, Daniel Ricciardo, Pierre Gasly, Kimi Raikkonen and Nicholas Latifi have taken 1 set. The rest of the pack chose to run two sets.
ADVERTISEMENT
Article continues below this ad
Leclerc is the only driver to take one set less than in 2019. On the other hand, Vettel, Kvyat and Russell have taken one set extra.