"When I Start Seeing Grey Hairs"- Lewis Hamilton Reveals Why He'll Find it Difficult to Let Go of F1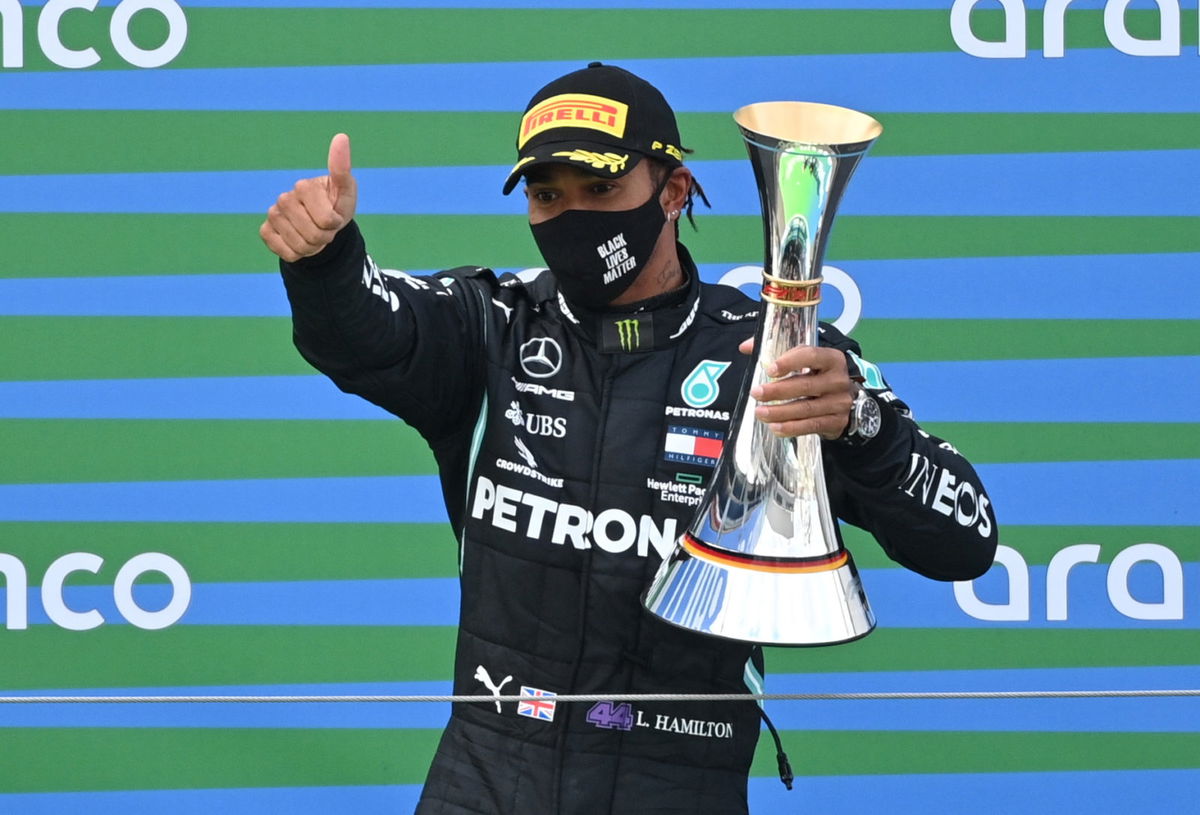 Lewis Hamilton is on the verge of breaking Michael Schumacher's all-time record for most Grand Prix victories. The 6-time World Champion is showing no signs of slowing down and appears to be unbeatable at the moment.
However, the Mercedes ace is well aware that his career as an F1 driver will come to an end at some point in the future. He admitted that it would be a tough pill to swallow when that day does arrive.
He spoke about the joys of racing and why this sport is so dear to him, following his record-equalling victory in Germany. He said, "I love the challenge that Max gave today, I love seeing him behind me, seeing the challenge that Daniel gave Max also. 
"The sport, the smell of it, the whole aura and atmosphere it creates is going to be difficult to let go."
Lewis Hamilton reveals he is far from done just yet
While he did cast an eye on the day, he calls it quits, for now; however, Lewis said that he had plenty of fuel still left in him.
He added, "Whilst I do feel older than these guys (Verstappen and Ricciardo), I feel as young as them, at least in spirit. I'm still very much a kid when I'm off the camera. 
"That will probably change when I start seeing grey hairs. But I'm good for now. I can set goals and I'll continue to charge on and try and see what is possible."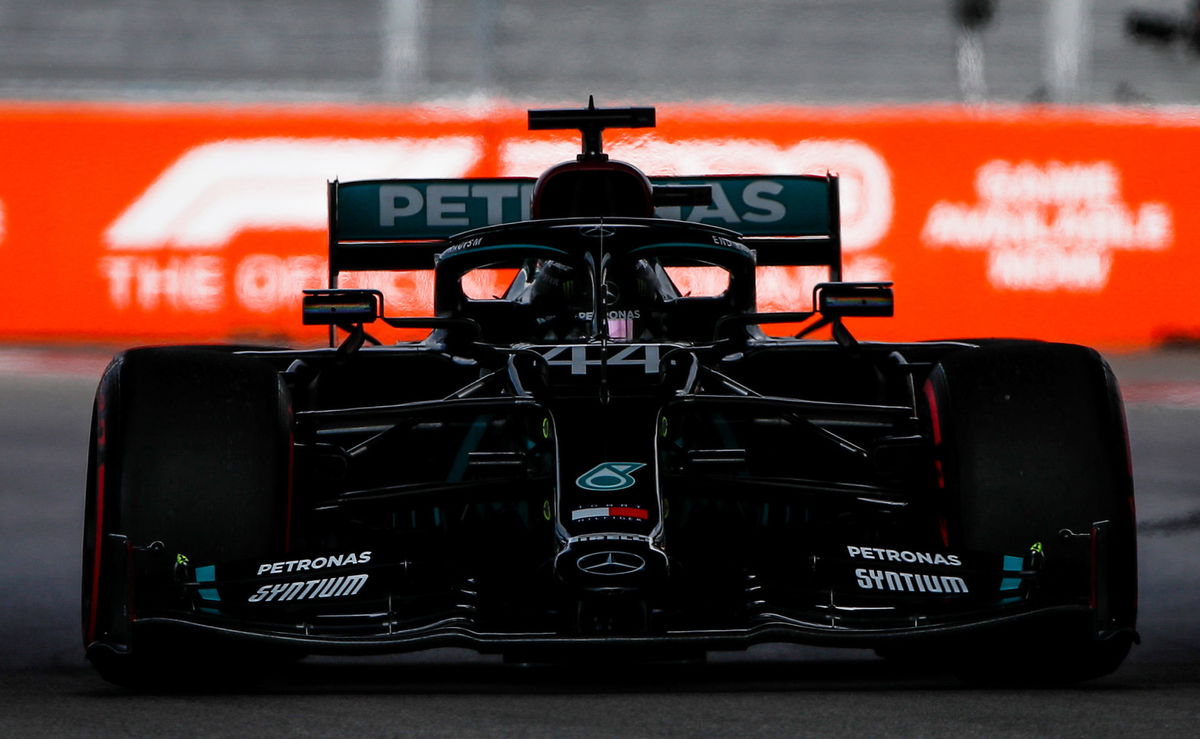 Next on his target list will be breaking Schumacher's aforementioned record. He could have achieved that last weekend itself had he won the previous race in Russia.
Nonetheless, the Portuguese Grand Prix on the 25th of October will give him his chance for glory. Meanwhile, he is also closing in on equaling yet another record previously held by Schumacher, the one for most titles won.
Sitting atop the Drivers' Championship table with 230 points and a 69 point lead over second-placed Valtteri Bottas, it is fair to assume that Hamilton will seal his 7th title before the season wraps up.