When Jos Verstappen Explained What Made Michael Schumacher Better Than Lewis Hamilton
Published 07/07/2021, 7:35 AM EDT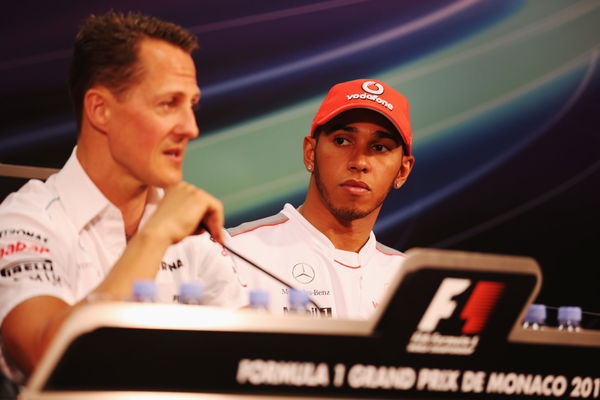 ---
---
It's often debated who is the best driver in Formula One of all time is it, Lewis Hamilton or Michael Schumacher?. Former F1 driver, Jos Verstappen has stated key points about the two, and what makes them different from each other.
ADVERTISEMENT
Article continues below this ad
Jos sits down with his son, Max Verstappen and David Coulthard to talk about the two multi-world champions. The Dutchman shares key details about his time racing against Schumacher and why does he stand out more than Hamilton.
Verstappen Sr feels that Schumacher has more edge than Lewis Hamilton
ADVERTISEMENT
Article continues below this ad
Both have 7-world titles under their belt, driving for the most dominating teams on the F1 grid. This certainly has created a huge divide in the fans of the sport, but Verstappen Sr makes some fair points which might cause people to switch sides.
Being asked by Coulthard who is the better one, Verstappen Sr replied, "Well I think that's a difficult one, but I mean Michael in his time I raced against him, I wasn't in the same team. He was special, and he was motivated and he was fit, I think he was very fast.
"And the same with Lewis, but I think not you know really can, who's the better one you know. Or, who had more luck to drive the fastest car at that time, both had you know. I think Michael created more towards his liking, you know. He took people from Benetton to Ferrari. So basically same team.
"I think with Lewis, I mean he made the right call to go to Mercedes at the right time, nobody thought forehand that he was winning six titles with them, and I think he's absolutely top driver but he also had the top material," he concluded.
Watch Story: From Prince to the Queen: When F1 Stars Interacted With the Royal Family
Can Lewis break Schumacher's title record this season?
The Knight equaled the German's title count last season but is determined to set his own record this season. However, this year, Red Bull's Max Verstappen is keeping Hamilton's hopes at bays as he is currently leading the title race.
ADVERTISEMENT
Article continues below this ad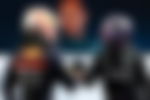 The Mercedes driver knows he has to bring his A-game to the upcoming races, to bridge the 42-point gap to the Dutchman. Next on Hamilton's agenda is the British Grand Prix- his home race, where is hoping to win it in front of his home crowd, and bag crucial points needed for the drivers' championship.
Can Hamilton find the edge over Verstappen and regain the lead in the standings, and claim eighth, and finally put to rest the debate of the greatest driver of all time in F1? Let us know what you think in the comments below.
ADVERTISEMENT
Article continues below this ad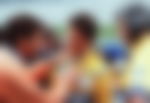 Trending Stories