When McLaren Reportedly Rejected Michael Schumacher for Demanding 'Number 1' Status in Shock F1 Switch
Published 02/06/2021, 4:40 AM EST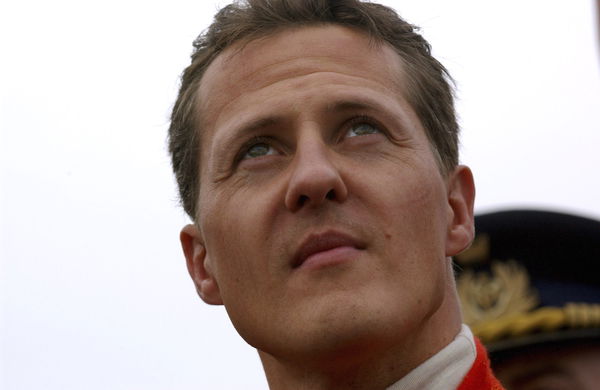 ---
---
Lewis Hamilton seems close to signing on the dotted line with Mercedes. It appears that the contract negotiation saga is finally drawing to a long impending closure. Although the deal isn't official just yet, recent reports have revealed certain details about Hamilton's new contract.
ADVERTISEMENT
Article continues below this ad
One aspect that caught the eye is what has been dubbed as the 'Verstappen clause.' Apparently, this clause was also demanded by the legendary Michael Schumacher.
What is the 'Verstappen clause,' you may ask?
ADVERTISEMENT
Article continues below this ad
It basically gives Hamilton free rein in deciding who his teammate should be. It's no secret that the Red Bull ace; Max Verstappen is right up there alongside Hamilton as the most talented drivers on the grid. As such, it has been suggested that Hamilton wouldn't want to battle Max in equal machinery. So, it's assumed that Hamilton would use his veto power to block the Dutchman from moving to the Silver Arrows.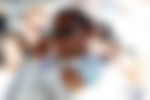 As per F1-Insider, Schumacher also wanted this particular veto power clause. However, this was not when he was at Ferrari. Interestingly, this was when he wanted a move to McLaren, a move that never materialized.
Michael Schumacher wanted a similar clause to what Lewis Hamilton will reportedly be getting at Mercedes
F1-Insider is quoted saying, "In 1999, Schumacher wanted to switch to McLaren-Mercedes. That's why there was a secret meeting between him, his manager Willi Weber, McLaren team principal Ron Dennis and the recently deceased former Mercedes boss Jürgen Hubbert during the Monaco GP in the former Beach Plaza Hotel (today Le Meridien) in 1998.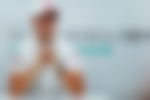 "They already had more or less come to an agreement when Schumacher demanded number 1 status – including having a say in his team-mate. Hubbert could not accept that. The dream marriage of Schumacher and Mercedes was postponed until 2010."
ADVERTISEMENT
Article continues below this ad
So, Hamilton's demand isn't something that hasn't happened before. To an extent, it is understandable why the lead driver who has brought the team so much success would want a hand in choosing who partners him.
A lead driver wouldn't want his teammate to challenge and end his dominance. Especially not when he can break the record for the most titles soon.
Who do you think Hamilton would want alongside him at Mercedes? Share your thought down below.
ADVERTISEMENT
Article continues below this ad