Which of Hamilton or Verstappen is Similar to James Hunt? The F1 Legend's Son Has His Say
Published 10/01/2021, 8:08 AM EDT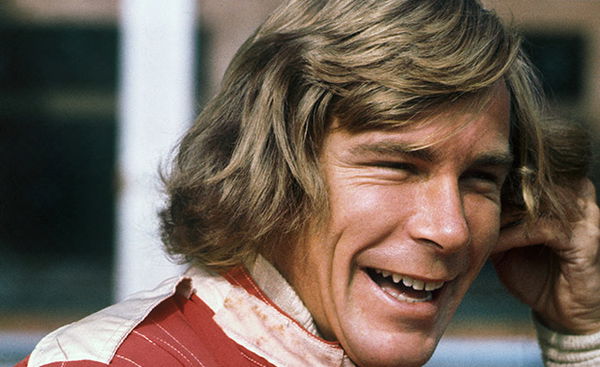 ---
---
The 1976 season of Formula 1 is arguably one of the greatest seasons the sport has witnessed. The world championship battle between Ferrari's Niki Lauda and McLaren's James Hunt made them legends of Formula 1. In an extraordinary political and dramatic season, Great Britain's James Hunt won the world championship title by a single point, 69-68.
ADVERTISEMENT
Article continues below this ad
This year's F1 season is as intense as the 1976 season thanks to Lewis Hamilton and Max Verstappen, who push their cars to the very limit. The two title contenders are going wheel to wheel each race weekend, with the Briton aiming to secure a record eighth world championship, whereas the young Dutchman is seeking his first championship title.
And considering how intense the world championship is at the moment, James Hunt's son, Freddie Hunt, points out the similarities between the Hunt-Lauda duel and the 2021 championship title contenders. In addition, Freddie reveals Max Verstappen is more like his father than Lewis Hamilton.
ADVERTISEMENT
Article continues below this ad
Watch Story: From Serena Williams to Chris Hemsworth: Celebrities Lured by the Glitz and Glamor of Monaco
What did Freddie Hunt say?
As quoted by the Gazzetta Motori, Freddie Hunt has found some resemblances in this year's season with the 1976 season which was won by his father.
"The 2021 World Cup is probably the best championship I have ever seen. I find it similar to 1976, as it is extremely close and exciting," said Freddi Hunt.
Moreover, the 1976 world champion James Hunt's son, Freddie Hunt, compares Max Verstappen and Lewis Hamilton with his father.
When asked who could the role of the legendary British champion, James Hunt? Freddie has no doubts and said: "Verstappen is more like my father than Lewis. In reality, Hamilton is not at all like James."
Niki and Hunt had greater respect for each other than Verstappen and Hamilton: Freddie
James Hunt and Niki Lauda's rivalry lasted for six years, but the duo shared a cordial relationship. The two were good friends since their Formula 3 days and have huge respect for each other. While on the other hand, after colliding on two occasions this season, things have been heated between Max Verstappen and Lewis Hamilton.
"Niki and my father had a greater respect for each other and left more space in the melee. They knew that if they risked too much, they might as well kill a friend of theirs," said Freddie Hunt.
ADVERTISEMENT
Article continues below this ad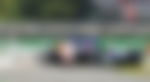 "In their day, Max would not have gotten out of the car as easily after an accident like the one at Copse, taking into account the speed," concluded Freddie.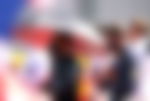 ADVERTISEMENT
Article continues below this ad
Currently, Lewis Hamilton leads the driver's championship and is just two points ahead of his arch-rival, Max Verstappen.
Who will win this year's world championship title, Max Verstappen or Lewis Hamilton? What do you think? Let us know in the comments section below.