Which Song Is Played During Podium Celebrations in F1?
Published 09/16/2021, 2:00 PM EDT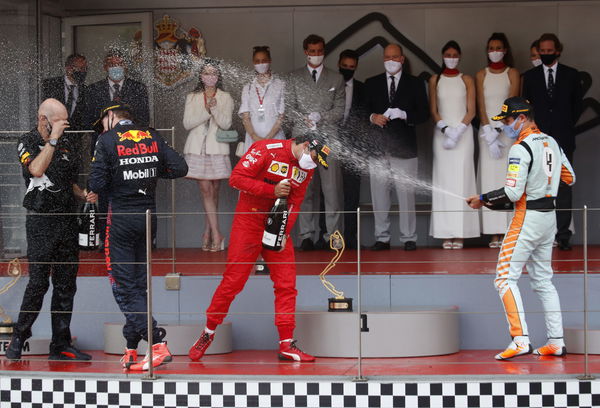 ---
---
One of the greatest achievements in an F1 driver's career is getting on the podium. While it helps a driver score huge points, it also comes across as a symbol of hard work, skill and perseverance.
ADVERTISEMENT
Article continues below this ad
For some drivers and teams, taking any step on the podium is another day in the office. However, for others, it represents the realisation of a dream. While F1 drivers take a trophy home on the podium, they also engage in the festivities of the podium ceremony.
Some aspects of the podium ceremony in modern day F1 change from race to race. However, one aspect that stays the same is the song which plays in the background when the drivers spray champagne.
ADVERTISEMENT
Article continues below this ad
What is the name of the song played during F1 podium celebrations?
During the podium ceremony, the first piece of the music fans can hear is the national anthem of the race winner's country. Following this, the national anthem of the winning constructor's country rings loud and clear. After receiving their trophies, drivers on the podium engage in spraying the celebrated champagne.
As soon as the cork pops, the prelude to Georges Bizet's opera, titled Carmen, plays in the background. Composed by the Frenchman in 1874, this would be the last composition of his musical career. The opera featured in its first premiere on March 3, 1875. While various pieces of Bizet's work went neglected, Carmen didn't receive the same fate.
Although Bizet created the opera over 140 years ago, the music still produces excitement in the ears of F1 fans. In fact, during a McLaren video featuring Carlos Sainz and Lando Norris last year, Sainz mentions how he likes the sound of Carmen on the podium.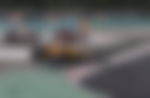 ADVERTISEMENT
Article continues below this ad
Who has the most podium finishes in Formula 1?
That stunning achievement belongs to Mercedes driver Lewis Hamilton. In 280 race entries, the Briton amassed a whopping 175 podiums, 20 more than fellow seven-time world champion Michael Schumacher, who has 155.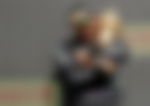 Following Schumacher is Sebastian Vettel, who has 122 podiums in 272 race starts. With a new generation of F1 drivers coming through the ranks, fans can expect some alterations in this statistic in the future.
ADVERTISEMENT
Article continues below this ad
WATCH STORY: Lewis Hamilton: Ranking His F1 World Titles From 2008 to 2020