Who Are David Croft and Martin Brundle : The F1 Commentators?
Published 08/24/2020, 3:02 PM EDT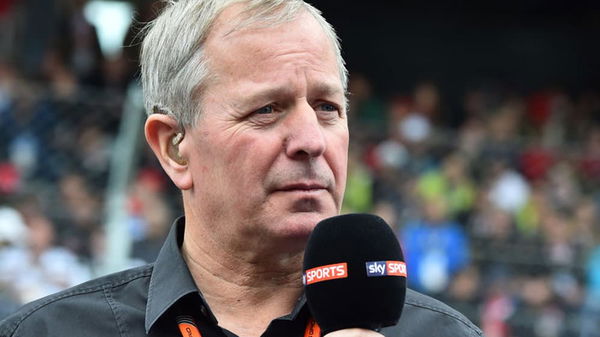 When it comes to TV coverage, Sky F1 is one of F1's main broadcasters. Of course, they have their own commentary team, in the form of Martin Brundle and David Croft. The two have been leading F1 coverage for Sky Sports since 2011 and are very familiar figures in the paddock.
ADVERTISEMENT
Article continues below this ad
David 'Crofty' Croft kicked off his broadcast career in the radio medium at Radio Fairfield. Later on, he joined BBC Three Counties Radio. Later on in 1998, BBC Radio 5 recruited him, where he covered the 2002 FIFA World Cup and the 2004 Olympic Games.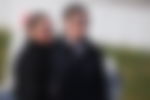 ADVERTISEMENT
Article continues below this ad
Finally in 2006, Croft began to commentate on Formula One and stuck around for a long time. In 2011 though, he joined the Sky Sports broadcasting team, alongside Martin Brundle and several others. Since then, Crofty has been a regular presence in the Sky F1 commentary booth.
What about Martin Brundle?
On the other side of the commentary booth is former F1 driver, Martin Brundle. Brundle was actually a late bloomer in the racing scene, having begun his career at the age of 12. He gradually made his way through the ranks before reaching Formula One in 1987 with the Tyrrell Racing team.
He soon bounced around to various teams, including Williams and McLaren, before he ended his career at Jordan. Whilehe never won a single race, Brundle does boast of a handful of podiums. In fact, Martin Brundle has around nine podium finishes, with a highest finish of 2nd at the 1992 Italian GP and 1993 Monaco GP.
Brundle also has one 24 Hours of Le Mans victory under his belt. His son Alex Brundle is also a racing driver, though he has not reached Formula One yet. After Formula One, he had commentary stints with ITV from 1997 to 2008, BBC from 2009 to 2011, and Sky Sports from 2012 to incumbent. Alongside David Croft, Brundle is a well-known figure in the F1 paddock.