Who are Dorilton Capital- The New Owners of Williams F1?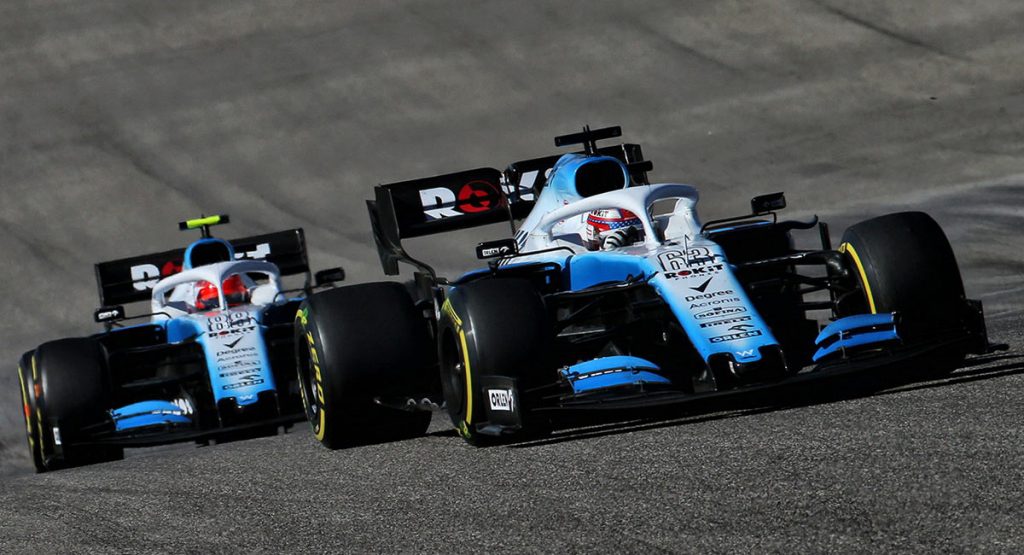 Dorilton Capital has rescued the Williams Formula 1 team from impending doom. Unfortunately, the said rescue comes at the cost of Williams' title as a family-owned organization.
Today is a historical day for the Grove-based outfit. Although they might look back at the investment with a tinge of regret, there's still plenty to cheer about, considering how the team's future is now secure.
The Williams F1 name is here to stay, but who are its new owners?
"The team will continue to race and compete under the Williams brand"
According to Dorilton Capital's official website, the company is a "private investment firm seeking to acquire, recapitalize, and support the long-term growth of middle market business across a range of industry sectors. We seek control situations and prefer to partner with incumbent management to create value over the long term"
A long and complicated bio. But the important thing is that it's an American investment firm that's rescued Williams from potential catastrophe. Apart from the aforementioned short description, there really isn't more to Dorilton Capital.
A quick Google search suggests that it is relatively under the radar as a financial conglomerate. Thankfully, the Williams DNA is here to stay following the acquisition.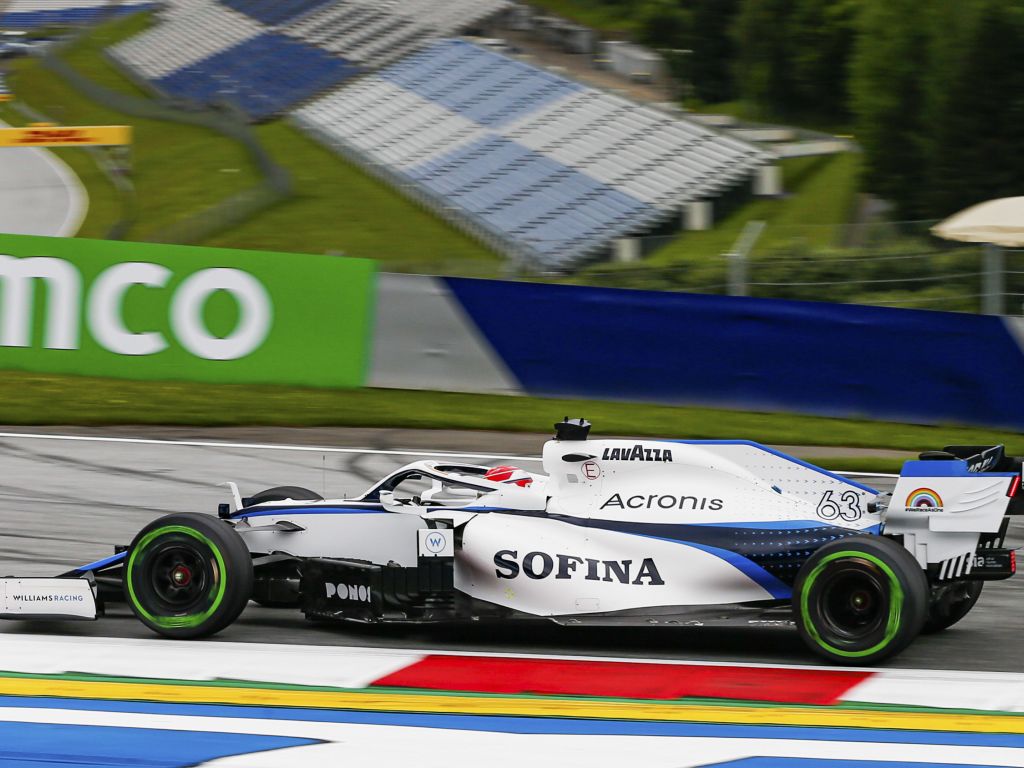 "Dorilton recognises and appreciates the importance of respecting and retaining Williams' heritage. And culture and is committed to maintaining its identity.
"The team will continue to race and compete under the Williams brand, with the chassis name remaining unchanged. Dorilton has no plans to re-locate the team from Grove, its traditional home," reads a statement on Williams' website.
With the team's financial headaches sorted, for now, Williams can completely focus on the task at hand. The team has struggled to score meaningful points in recent seasons and lines up at the back of the grid more often than not.
Nonetheless, the British team can take comfort in the fact that they are much closer to the midfield this season. Nothing would be sweeter to herald the arrival of the team's new owners than to score points at the next race.
F1 returns next week with the Belgian Grand Prix on August 30.