Who Are MSP Sports Capital – McLaren F1's Newest Investors?
Published 12/15/2020, 11:49 PM EST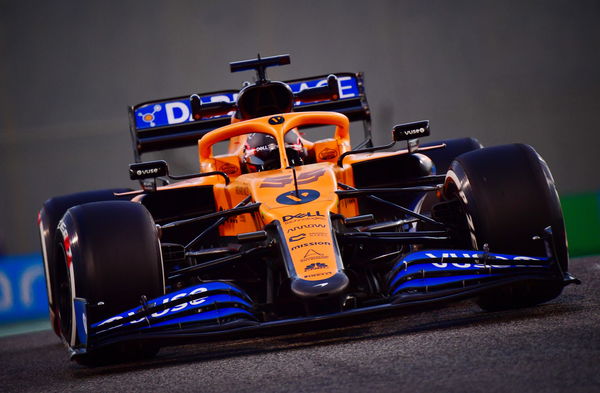 McLaren is selling a small chunk of its F1 division to MSP Sports Capital. The American Investment Firm, investing a sum of 185 Million Pounds in the Woking Outfit, is acquiring a 15 percent stake that will increase to 33 percent by the end of 2022.
ADVERTISEMENT
Article continues below this ad
MSP is investing in partnership with 'The Najafi Companies', among others. The deal values Mclaren at 560 Million Pounds ($740.4 Million). But who is MSP Sports Capital? What is the firm's history?
McLaren Group has announced that it has attracted significant new long-term investment into McLaren Racing led by MSP Sports Capital, to help drive its plan to return to the top of Formula 1.

Read more. 📰⬇️

— McLaren (@McLarenF1) December 13, 2020
ADVERTISEMENT
Article continues below this ad
Background of New Owners
MSP Sports Capital operates out of New York. As one would expect, it invests primarily in American Sports, operating in Major League Baseball (MLB), National Basketball Association (NBA), and also work with ESPN.
MSP also has stakes in football clubs plying their trade in European leagues.
It owns GD Estoril Praia, which is currently topping the table in the Portuguese 2nd Division (LigaPro). Furthermore, it has sole ownership of AD Alcorcon, which currently lies 20th in the Spanish 2nd division (Segunda Division).
Why did they invest in Mclaren?
MSP sees the great history and brand value of Mclaren. For fans watching today, they are just another midfield team, however, back in the 80s and the 90s, they were the most dominant team in F1.
Senna, Prost, and Hakkinen are some of their famous world-championship winning names. More recently, Hamilton won its last driver's title in 2008.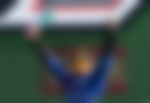 But they are ascending to the throne once again.
Praising the new investment, Jeff Moorad, Principal of MSP said, "We're excited about the opportunity to support Zak Brown and his management team and to help grow the McLaren Racing brand."
ADVERTISEMENT
Article continues below this ad
"We're committed to assist the team in accomplishing its objective of returning to the front of the grid," he added.
A boost for Mclaren
On this fresh funding, CEO Zak Brown said, "This new investment bolsters our plan to return McLaren to contention for race wins and championships in Formula 1 and IndyCar, and will strengthen our positive momentum as we continue to focus relentlessly on our mission to return to the top of the podium."
ADVERTISEMENT
Article continues below this ad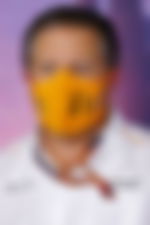 This truly comes at the right time for the former eight-time F1 champions. They are finding their way back to the top of F1 now. Not just MSP's funding, but also its strategic value will help them topple Mercedes from the F1 throne.