Who Is Hermann Tilke – the Legendary F1 Circuit Designer Fans Love to Hate?
Published 03/18/2021, 7:00 AM EDT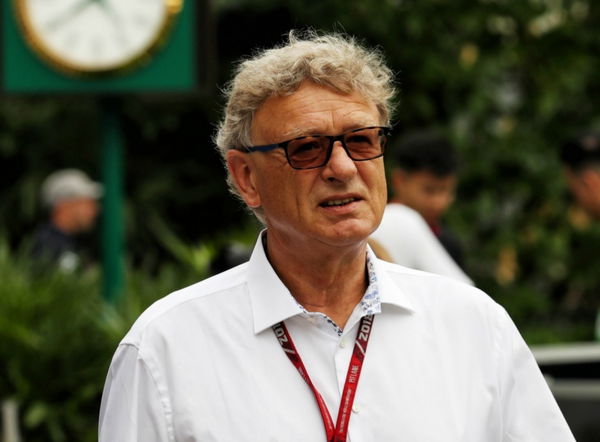 An exciting racing circuit is one of the most crucial elements in the sport of F1. In the modern world of F1, there are only four FIA-recognized circuit designers, and the most infamous of them is Hermann Tilke. The German architect is one who typically gets the gig of designing new circuits (like the one in Saudi Arabia) or modernizing older ones (such as the Hockenheimring).
ADVERTISEMENT
Article continues below this ad
However, Tilke's circuits have often been labeled as boring and are generally hated by F1 fans all over the world.
So, why are his tracks branded the worst? Let's take a closer look.
ADVERTISEMENT
Article continues below this ad
But before we do some deep diving into Tilke's tracks, let's get to know Tilke himself.
Who is Hermann Tilke?
Tilke was born in Germany on December 31st, 1954, in the town of Olpe. Before he became an F1 track designer, Hermann was a racer himself. He competed in touring car series and in endurance racing, mostly at the famous track at Nurburgring.
But he soon realized that racing was not his real calling. He became an engineer instead and set up Tilke Engineering in 1984. However, he did keep to his racing roots as his first project involved setting up an access road to the Nurburgring.
His second project, in 1995, also revolved around the racetrack at Austria, the Osterreichring, where his task was to shorten the track and make it safer. The result of it was the current version of the Red Bull Ring.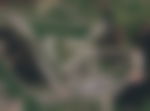 From there on Hermann just went from strength to strength, modifying older tracks and creating new ones all around the world.
Why do his tracks gain so much criticism from the F1 community?
The main criticism against Tilke's tracks revolves around the fact that they are pretty much similar. They share common characteristics such as long straights with a slow turn at the end and more corners than deemed necessary.
These characteristics are said to make his circuits boring. Little to no overtaking is seen on these tracks, and the overall quality of the race, along with the excitement it brings, suffers as a result.
What adds to this criticism is the fact that the modifications Tilke made to the circuits he worked on only made them worse (from a racing sense) than its predecessors. As such, those that watched fun races at the older circuits were treated to drab and ordinary races at the modified ones.
Then, there is the presence of older circuits, the ones not tinkered with by Hermann. The likes of Suzuka, Interlagos, Silverstone, and Monza are perhaps the best circuits on the calendar.
They regularly serve up brilliant races with ample drama and have a rich history attached to them. They are the polar opposites of Tilke tracks and races at these iconic venues only serve as a reminder of what fans miss through the rest of the season.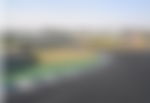 However, Tilke is aware of the criticism and does have his reasons for designing these kinds of circuits.
Tilke defends his F1 tracks
Speaking to RaceFans, Tilke said, "Of course you have some races which are boring. But you have also football games which are boring. And if the fastest is in front of the less fast car, nothing happens."
On the topic of his trademark wide run-off areas, Tilke citeds safety reasons and the desires of the owners of the track.
He said, "If you do something purely for Formula One, only for Formula One, then you can do a lot of things. When you make a permanent circuit, the owner of the circuit, or the investor, wants to have everything.
ADVERTISEMENT
Article continues below this ad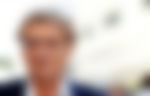 "Nobody wants to hurt themselves, to demolish their car. They feel better with long run-offs. Ask people who do car launches, Porsche racing days or whatever, they don't go to circuits which are very narrow because it costs money."
Nevertheless, it is also worth noting that some of Tilke's tracks were really a throwback to the classic era. He has designed tracks in Istanbul and India that did indeed facilitate the kind of action that fans long for.
ADVERTISEMENT
Article continues below this ad
So, love his tracks or loathe them. These circuits are here to stay and we best get used to it. Perhaps in the future with newer regulations we see more brilliant racing action.