Who is Michael Latifi-Billionaire Father of Williams Driver Nicholas Latifi?
Published 03/05/2021, 8:15 AM EST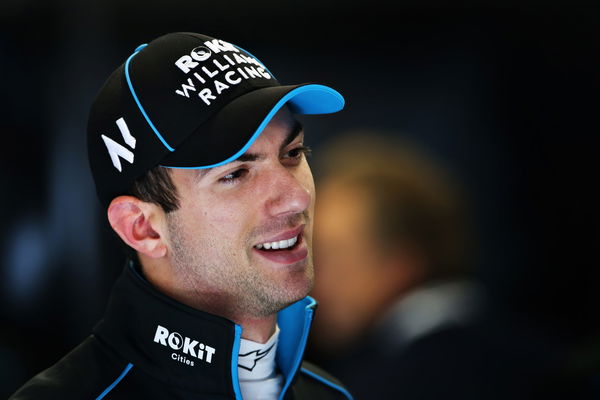 ---
---
Lawrence Stroll isn't the only Canadian billionaire father playing an integral part in his son's F1 career. While he may grab more headlines, a certain Michael Latifi is no slouch in the business world. So, what is Latifi Senior's background and how is he related to Williams?
ADVERTISEMENT
Article continues below this ad
Michael Mehrdad Latifi was born in Iran and moved to Canada as a child. He was known as the owner of one of its largest food companies, Sofina.
He set out to expand the empire in the 1990s and acquired Lilydale incorporation, among others. Another one of his notable contributions was the establishment of the Sofina Foundation in 2007.
ADVERTISEMENT
Article continues below this ad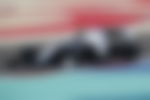 In totality, his personal wealth is close to $2 billion. But he made a real noise among the F1 world when he made a significant investment in the McLaren Group. Through his investment company, Nidala, he bought a 10% stake in the Woking-based outfit for $260 million in 2018.
However, his association with F1 does not end there. His son, Nicholas Latifi, drives for the Williams Racing Team. Unsurprisingly, his company, Sofina Foods, sponsors the team.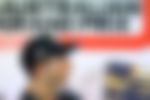 Michael was in at pole to buy Williams last year before Dorilton takeover
Williams haven't had the easiest of times in the past few years. From racing for Championships in the 90s, they battled hard for survival last year when COVID struck. Michael played a huge part in ensuring that.
He sanctioned a loan for an unspecified amount through his Latrus Racing company when they were in a dire situation after Title sponsors, Rokit, pulled out.
And when rumors of Williams' family's intention to sell the team began to float, his name was frequently brought up in the media.
ADVERTISEMENT
Article continues below this ad
According to Gazzetta dello Sport, he was ready to shell out around $150 Million to take over the team. The new budget cap enticed him, and he felt he could restore their competitive level. This deal would have been akin to that of Lawrence Stroll's with his son Lance's F1 team.
However, it wasn't to be as Dorilton Capital swooped in and took over the responsibilities from Claire Williams. It may have guaranteed Nicholas a long-term drive in F1, as well.
ADVERTISEMENT
Article continues below this ad
But Dorilton themselves come up with some ambitions, and we will find out if they can fulfill them or not.