Pietro Fittipaldi Was a 'Pretty Easy' Choice After Grosjean Opted Out of the Sakhir Grand Prix, Said Steiner
Published 11/30/2020, 7:48 AM EST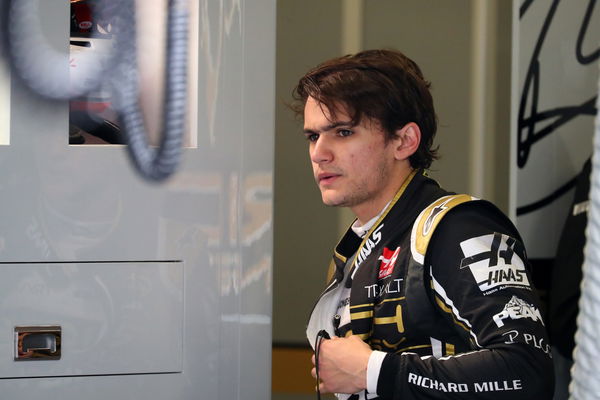 Romain Grosjean had a narrow escape from the claws of death yesterday. The last time a car went up in flames like that, Niki Lauda had suffered severe burns to his face and chest. As Grosjean sits out for the second leg of the double header, his cockpit will have Pietro Fittipaldi as the substitute.
ADVERTISEMENT
Article continues below this ad
Pietro Fittipaldi is not yet as famous as his surname might suggest. Grandson to the two time F1 champion Emerson Fittipaldi and brother of racing driver Enzo Fittipaldi, Pietro awaited his time in F1. Although the Brazilian is in the scene of motorsports, he is yet to make his F1 debut.
Romain Grosjean's crash handed Pietro Fittipaldi his F1 debut
ADVERTISEMENT
Article continues below this ad
Following Grosjean's narrow escape from the inferno, they admitted him to a nearby hospital, as he suffered minor burns and bruises. Although there were no fatal injuries, the mental trauma was enough to force Grosjean sit out for one weekend.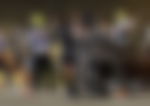 "After it was decided that the best thing for Romain (Grosjean) was to skip at least one race, the choice to put Pietro (Fittipaldi) in the car was pretty easy," said Guenther Steiner.
Pietro Fittipaldi would agree that this is not the ideal circumstance for an F1 debut. However, destiny has a way of throwing up surprises. Likewise, the Brazilian should be keen on making the most of his opportunity.
Guenther Steiner shows confidence in Fittipaldi
The Fittipaldi family has a legacy in F1, which mounts extra pressure on Pietro. As he is the fourth racer from the Fittipaldi family after Emerson, Wilson, and Christian Fittipaldi, he will aim to give it his best shot. Though he is a sub driver for Haas, it is an enormous chance for him to make a statement.
"Obviously, it's not an ideal set of circumstances to get my first opportunity to compete in Formula 1, but I'm extremely grateful to Gene Haas and Guenther Steiner for their faith in putting me behind the wheel this weekend," expressed Pietro.
The Haas chief, who is known to be a rather critical person, appears to be very confident about his sub driver. He expects a positive result from Pietro's stint next Sunday and believes he will shock many on the grid.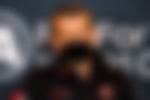 "He's been patient and was always prepared for this opportunity – and now it has come. That's why we want him in the car and I'm sure he'll do a good job. It's very demanding being called in at the last minute, but as I said, I think it's the right thing to do for Haas F1 Team," remarked Steiner.
ADVERTISEMENT
Article continues below this ad
Accolades which earned Fittipaldi a seat at Haas
Pietro Fittipaldi is yet to appear in F1, but he has competed and won a couple of titles elsewhere. Back in 2014, he won the Formula Renault MGR championship, and subsequently bagged the Indian MRF championship in the F3 off season.
ADVERTISEMENT
Article continues below this ad
In addition to it, he won another title at the FV3.5 campaign in 2017, which is his latest win. Although the stats are not very overwhelming, his performances have been enough to get him his super license. Armored with 38 podiums and 15 pole starts, Pietro may very well be a lucky shot for Haas F1.