Who is Stefano Domenicali- The Former Ferrari Boss Set to Become F1 CEO?
Published 09/23/2020, 2:03 AM EDT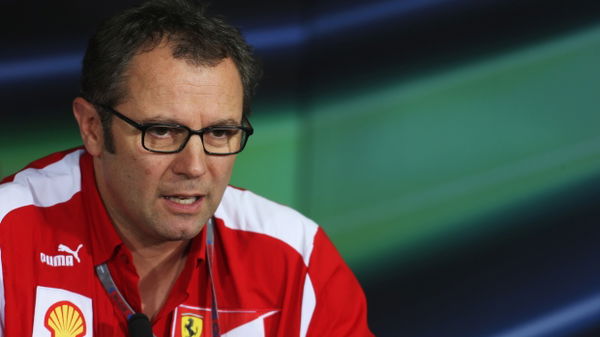 Since Liberty Media bought the Formula One Group in 2016, the objective of the management at the helm has been to ensure sustained and competitive racing. Under the leadership of Jean Todt and Ross Brawn, F1 has spread its wings.
ADVERTISEMENT
Article continues below this ad
And in a very true sense, has become a global sport attracting many new fans. Now, the latest news has emerged that there will be a change in one of the F1 management positions.
According to a report by Motorsport.com, sources have told them that former Ferrari boss Stefano Domenicali will join the F1 Group as CEO. He will supposedly replace Chase Carey, who has been at the helm since 2017.
ADVERTISEMENT
Article continues below this ad
Although the F1 group is yet to confirm and make the move official, all teams are apparently now aware of his appointment.
Stefano Domenicali has long been associated with F1
This appointment will certainly be a refreshed one, from a sporting perspective. Domenicali is a person who has played crucial roles throughout his career at different companies. He will bring to the table a lot of ideas to make F1 better.
Domenicali joined Ferrari in 1992 as an employee in the finance department. After working as a race director and in roles as part of other racing series, they brought him into Ferrari's sporting department and appointed him as the Team Manager in 1996.
After working in a variety of roles, his first direct involvement with the Italian giants came in 2008. They appointed him as Team Principal that season and Ferrari won the Constructors' Championship under his leadership. It remains to date their last title won.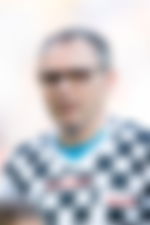 ADVERTISEMENT
Article continues below this ad
Domenicali has a clear vision for the sport
A few seasons down the line, Domenicali resigned from Ferrari in 2014. He joined Audi and then later Lamborghini as CEO in 2016. And now, his solid management skills will be tested in Formula 1.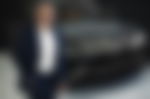 He has previously admitted that the motorsport industry needs reshaping. And now, he will play a crucial role in deploying the planned regulations for 2022 and beyond. He just might realize his vision for cost-efficient and sustainable racing.
ADVERTISEMENT
Article continues below this ad