Who Will Supply F1 Engines to Red Bull Racing in 2022?
Published 08/14/2021, 4:20 AM EDT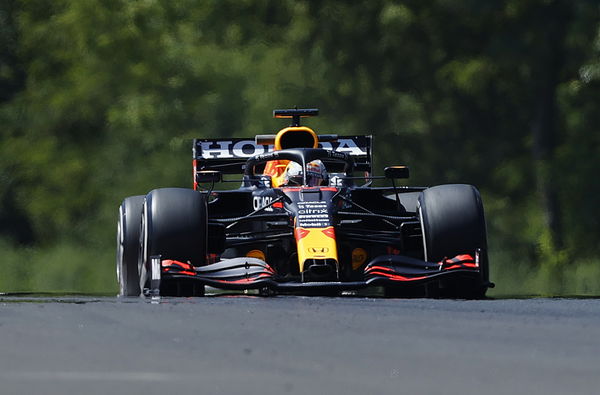 ---
---
When Red Bull Racing joined the F1 grid in 2005, most of the rival teams were quite optimistic about the Milton Keynes outfit's forthcoming turmoil.
ADVERTISEMENT
Article continues below this ad
Yes, Red Bull were in hibernation for the initial five seasons, but then arrived the combination of Adrian Newey's magic and a powerful Renault engine. Consequently, the energy drink-based outfit had nothing but success awaiting them in forthcoming years, which finally came to a halt with the arrival of the hybrid era.
They continued partnering with Renault until the 2018 F1 season. However, the engine suppliers had a tough season, having to endure a series of reliability issues. Hence, Red Bull called off their tie with the French manufacturers in 2019 and gambled on a move for Honda engines despite their terrible history with McLaren.
ADVERTISEMENT
Article continues below this ad
Now, after three years, Honda announced their retrieval from competing in F1 altogether, which will come into effect from the start of 2022.
What will happen to Red Bull?
The Christian Horner-led outfit are in the middle of what could be their best F1 season in eight years, all thanks to Honda's engine. Now, the news of Honda exiting F1 would have gotten a lot to wonder whether Red Bull can continue to dominate in F1, considering the Japanese manufacturers have been one of the biggest factors in the team's success in 2021.
Well, there's good news. Honda have built a very strong bond with Red Bull over the last two years. Hence, Honda revealed that they would be handing their entire engine project to the Bulls.
So, what does this mean?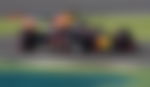 With Red Bull now owning Honda's designs, the team will be their own engine suppliers in 2022. Red Bull will be manufacturing their first engine in Formula 1, after having competed as a customer team for 15 years.
Of course, this is undeniably massive, considering the amount of money that goes into this project. Hence, they have been quite cautious of making decisions.
Before coming to the conclusion of becoming engine suppliers in F1, they had to convince the governing board to freeze engine development until the end of 2024. The moment Red Bull received the nod, they subsequently started working on the project.
Ongoing developments in Milton Keynes
Red Bull's boss, Christian Horner, recently claimed that the investment in the engine project is their biggest since buying Jaguar in 2004.
"This is the most significant engine operation since the creation of HPP [AMG's 'High-Performance Powertrains' in Brixworth], and before that probably Cosworth," he said. "It's Red Bull's biggest investment since acquiring Jaguar [F1] back in 2004," he said, according to Top Gear.
ADVERTISEMENT
Article continues below this ad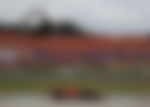 As of now, the 2021 title contenders are constructing a whole new facility in Milton Keynes, which will be dedicated entirely to the power unit. Also, to govern the project, the outfit snatched a high-in-demand employee from their rival team.
Ben Hodgkinson, head of mechanical engineering at Mercedes AMG, was recently recruited as Red Bull powertrains' technical director. Along with Briton, five more employees soon shifted to the raging bulls from Mercedes. And it looks like more such recruitments will happen in the coming months.
ADVERTISEMENT
Article continues below this ad
Overall, Red Bull are certainly one of the teams to watch out for in 2022. Despite suffering a massive through Honda, the Milton Keynes outfit have stood firm. So, will Red Bull rise up to be the next Mercedes of the upcoming F1 era? Well, only time will tell.
Watch Story: When F1 Drivers Had a Blast on Top Gear Featuring Hamilton, Vettel & Ricciardo