Why Are Williams Struggling in F1?
Published 02/02/2021, 11:33 PM EST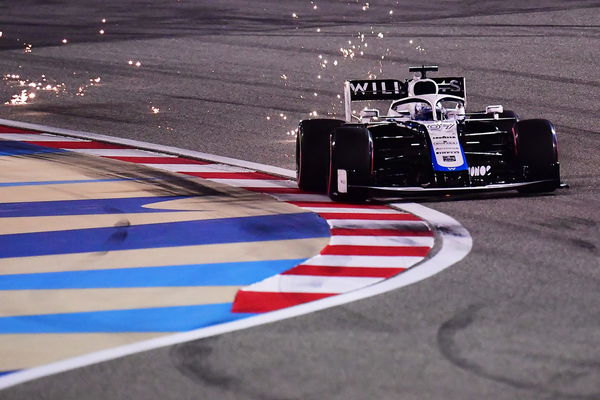 ---
---
No one mirrors a fall from grace more than Williams Racing in the world of F1. The team has had a steep decline from their glorious championship runs of the 90s to finishing without a single point in 2020. So, when Dorilton Capital bought the team, it not only marked the end of an era but also put the Williams clan, Claire & Sir Frank, out of their misery.
ADVERTISEMENT
Article continues below this ad
But what changed in between their last championship victory in 1997 and now?
They were never quite the same when their engine suppliers, Renault, exited the F1 scene at the end of 1997. Scrambling, they partnered with BMW, but couldn't topple Ferrari even when they had their best chance in 2003.
ADVERTISEMENT
Article continues below this ad
That was the closest they came to winning the world title with Juan Pablo Montoya. However, their relationship with BMW turned sour, and their finances no longer matched their title ambitions.
Though they did enjoy a small resurgence during the early 2010s when Claire Williams took the lead of the team. Maldonado took a famous win at the 2012 Spanish GP whereas driver Valtteri Bottas and Felipe Massa secured a few Podiums.
However, that wasn't sustainable for them as the new Turbo-Hybrid era regulations set in. They did not have the resources to get their head around it.
"The top end of the grid [was] spending half a billion versus our budget of 120 [million]. And that's just not a level playing field from the outset and therefore it's very difficult to try and compete. When you're in that situation, it's difficult to claw your way back," Claire told Spectator in an exclusive interview.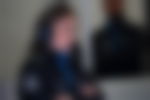 "We also had some other difficulties internally with personnel. We were all fighting these very technical, very complex technical regulations that just kept becoming ever more complex season upon season that we were wrestling with and not getting to grips with at Williams."
Not to forget that they missed a trick in 2018 when the FIA allowed the sourcing of 'non-listed' parts from other teams. While Williams spent a fortune to build them, Haas bought better versions from Ferrari at a relatively cheaper price. This resigned them to the back of the grid.
COVID was the final nail in the coffin for Williams
After making some personnel changes, they made some strong progress this season. As the data suggests, they took the biggest leap of any team in 2020.
 

View this post on Instagram

 
ADVERTISEMENT
Article continues below this ad
But, just as when they were on their way up, COVID happened and threatened their existence among other teams. Title sponsors, Rokit, backed out, and they had to look for outside investment. Ultimately, they had to sell to 'save the team' to Dorilton Capital.
Let's hope, they pour in significant heart, effort, and cash into the team and bring back the glory days.
ADVERTISEMENT
Article continues below this ad