Why Audi's Acquisition of McLaren is Bad News for its F1 Fans
Published 11/15/2021, 7:49 AM EST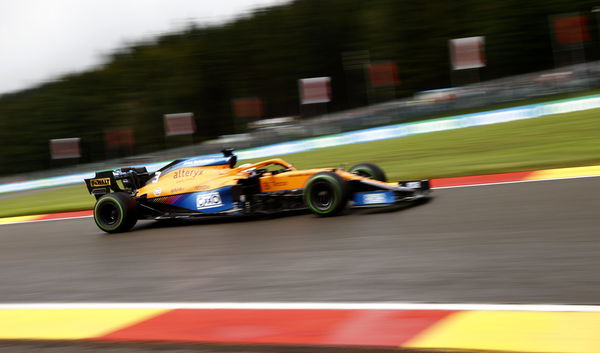 The introduction of Audi into F1 through McLaren has been a talking point for a while now. However, with reports claiming that the hands have been shaken and the deal has gone through, it means a lot of changes for the British team.
ADVERTISEMENT
Article continues below this ad
Although the acquisition would be a win for the team financially, there's a lot we could possibly have to say goodbye to.
The financial benefits for McLaren
ADVERTISEMENT
Article continues below this ad
The Covid-19 pandemic hit the Woking-based team hard. The Automotive division of McLaren recorded a £222.9 million loss in 2020. Further, the sales had crashed for the marque as well. 1200 redundancies, a slashed workforce, and a year's worth of refinancing later (which included selling their Woking HQ and then leasing it back) McLaren seemed better in 2021.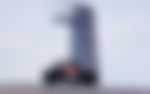 But not good enough. The Automotive and the motorsports divisions have a lot of promises to fulfill, and not enough finances to do that.
Audi's entry, therefore, would help fix that. Especially with new engine regulations to be introduced in 2026, the company could help McLaren manufacture its own engines as well. Although this will only benefit McLaren, the other aspects of the iconic Papaya team may be soon gone.
The other consequences of the deal
Looking at the last time a big company bought an F1 team, there is a lot to lose for McLaren. Racing Point, now Aston Martin- gave up its name, its unique livery and is now deprived of anything resembling what the team once was. There is no guarantee McLaren will face a different outcome.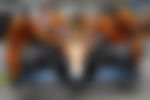 The name that graced the overalls of Senna and Prost, Hakkinen and Lauda, Hunt and Hamilton- may no longer exist. A complete rebrand isn't off the books for McLaren- who might lose its historic name in Formula 1.
Losing its identity comes with other saddening realizations. The now-iconic Papaya livery that has won the hearts of fans across the globe can soon be something else. Being acquired by a German brand like Audi means the traditional British heart of McLaren will now be defunct.
Further, the team was making its mark across the world of motorsports. Its IndyCar team with Arrow McLaren; a recently formed Extreme E team- McLaren XE; McLaren Shadow as their growing e-sports team, and our very own Papaya-clad F1 team.
With plans to dominate the world of motorsports, new management could easily shift this trajectory.
ADVERTISEMENT
Article continues below this ad
Further, although the removal of the tag of being a 'customer team' does sound tasty, Audi has no experience manufacturing engines for an F1 car. Placing this responsibly in the hands of Audi could be detrimental to McLaren, who has only now begun their fight as a leading mid-field team.
ADVERTISEMENT
Article continues below this ad
A lot could go wrong, a lot could go right- no one knows for sure. However, this holds its risks. A lot of changes are on their way for the marque both in automotive and motorsport divisions. How will this affect the Formula 1 team and what changes will Audi enforce? It's a matter of time before we find out if the reports are true.
Watch this story: Road cars inspired from F1 technology