Why Daniel Ricciardo Is Not a Big Fan of Racing at His Home Grand Prix
Published 04/07/2020, 12:34 AM EDT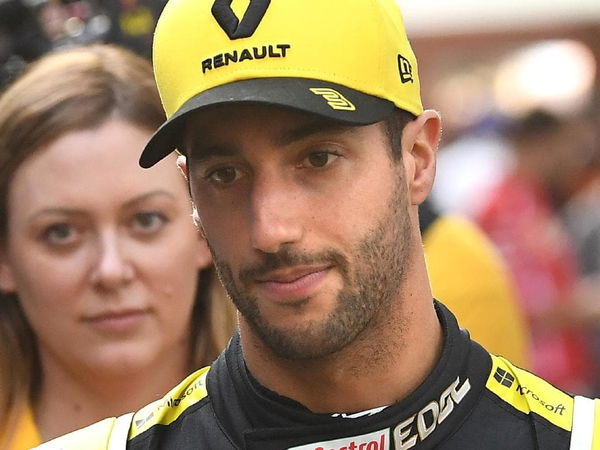 ---
---
A home race for an F1 driver can be pretty nerve-wracking at times. It can be especially hard when there aren't too many drivers from that particular country. Renault's Daniel Ricciardo knows this all too well and opened up on the how pressurizing it is before the Australian Grand Prix.
ADVERTISEMENT
Article continues below this ad
Why Daniel Ricciardo dislikes his home race
Australia's produced some fine drivers over the years. Some have gone to win World Championships while others have become fan favourites over the years. After Mark Webber retired, Daniel took over as the lone driver representing the land down under. Unfortunately for Ricciardo, the toughest race of the season is his home race.
ADVERTISEMENT
Article continues below this ad
Surprisingly, it isn't because of the reasons you would imagine. No, it's not track or driver related but the intense scrutiny from the media. As far as results go, Ricciardo hasn't had the best of runs at Albert Park Circuit. He scored a podium in his first race for Red Bull in Melbourne but was disqualified over fuel flow irregularities. Reliability woes and unavoidable incidents have resulted in the Aussie retiring from him home race on multiple occasions.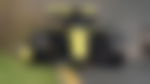 Ricciardo's best finish at the Australian Grand Prix is fourth and fans want to see him on the top step of the podium. Speaking to F1's Beyond the Grid podcast, Ricciardo revealed the unrelenting pressure that local journalists and publications exert on the Aussie.
"I guess I was frustrated and I guess angry and a bit bitter after Melbourne this year"
"I felt like I had been worked to the ground all week and you know I accepted every request and tried to please everyone"
Ricciardo retired at last year's Australian Grand Prix, which was his first race as a Renault driver. The Australian was compromised at the start of the race and things only got worse from turn 1.
The honey badger revealed how the media hounded him before and after the race, without giving a lot of prominence to the racing itself.
The ruthless media
"I did the media afterwards and people were like, oh! Why won't you speak to us,"
ADVERTISEMENT
Article continues below this ad
"There's a level that you don't understand"
"Sometimes you just need some space and privacy and they [media] don't always get that"
"At some point, racing has to be more important than keeping people happy"
ADVERTISEMENT
Article continues below this ad
Ricciardo disclosed that he would approach the 2020 race in a different manner without trying to upset everyone. Unfortunately due to Coronavirus, we never got the chance to see the Aussie race around Albert Park this year.