Why Did Renault F1 Change Its Name To Become Alpine Racing Team?
Published 03/01/2021, 1:07 PM EST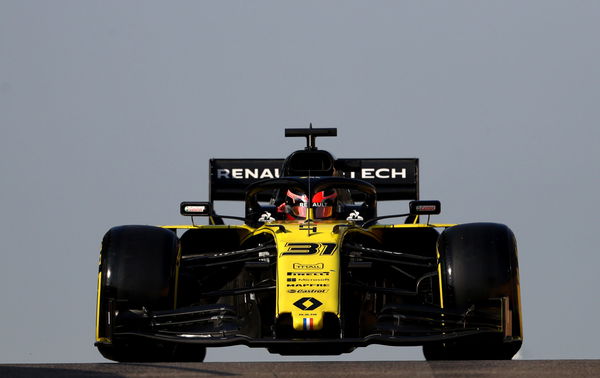 To really answer that question, it is important to first pose a few more. Do you ever wonder why Mercedes in the sport? And what is Red Bull doing here? With Mercedes, their operations are based on vehicles, but an energy drinks brand surely has no business here?
ADVERTISEMENT
Article continues below this ad
The answer to all of the above questions is – marketing. The sport that we all fanatics dearly love is a simple yet complex marketing exercise for most of the teams. Of course, they do make revenue directly through sponsorships, TV rights, and prize money. But it is incomparable to the direct advertisement it provides to their brand.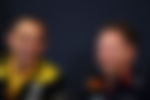 Else why some of them would pour in huge resources. Renault's case here is no different.
ADVERTISEMENT
Article continues below this ad
Alpine is the sports car brand of the Renault group
Renault's fresh-faced CEO Luca de Meo is heading a revolution at the company. He's made some key personnel changes already. Another key decision that he made last year was elevating their sports car brand, Alpine, with the help of Formula 1. It produces the sports car A110.
There will be sweeping changes on the team; the livery will feature the French National flag Tri-color of Red, blue and white instead of the traditional yellow and black of Renault. The French Tri-color is the scheme of the Alpine brand.
ADVERTISEMENT
Article continues below this ad
All the chassis produced will bear the name Alpine. Though the power units will continue with the iterations, Renault E-TECH hybrid engines. CEO Luca de Meo is excited by this new venture –
"Alpine is a beautiful brand, powerful and vibrant, that brings a smile to the faces of its followers. By introducing Alpine, a symbol of French excellence, to the most prestigious of the world's automotive disciplines, we are continuing the adventure of manufacturers in a renewed sport.
"We are bringing a dream brand alongside the biggest names, for spectacular car races made and followed by enthusiasts. Alpine will also bring its values to the F1 paddock: elegance, ingenuity, and audacity."
ADVERTISEMENT
Article continues below this ad
The team will enter the 2021 F1 season with new energy, having gone through vast changes. Their former champion, Fernando Alonso, will be aching to lift the driver's title once again. Success on track will definitely translate to financial windfalls off it.