Why Do F1 Cars Produce So Much Sparks?
Published 08/16/2021, 6:29 AM EDT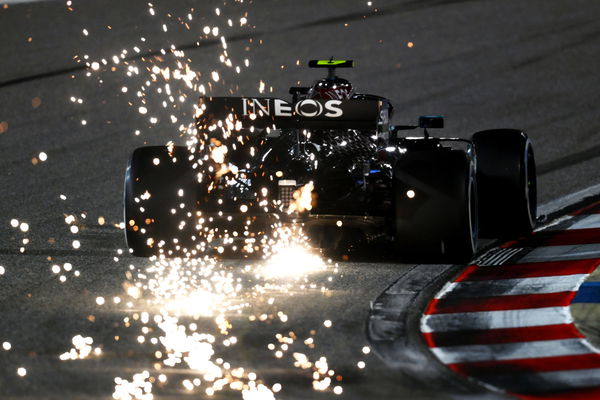 ---
---
Sparks coming out of F1 cars is one of the most exhilarating visuals to watch on the track, and it is quite evident during night racing events like Bahrain, Singapore, and Abu Dhabi Grand Prix. This particular aspect induces quite an excitement in the spectators.
ADVERTISEMENT
Article continues below this ad
Picture two new-age F1 cars racing wheel-to-wheel with sparks flying around in the back. How glorious would it look? Well, although sparks have been a regular scene in F1 over the years, one might wonder, what causes the sparks from the back of a car?
Watch Story: When F1 Drivers Had a Blast on Top Gear Featuring Hamilton, Vettel & Ricciardo
ADVERTISEMENT
Article continues below this ad
Birth of sparks in F1 cars
During the 1980s, most of the teams started prioritizing downforce and consequently started lowering their F1 cars down to the track. Hence, the friction between the floor and the track caused intense sparks to fly from the back of the car.
This remained the case until 1994 when F1 mandated the rule of using a 10mm wooden plank under the floor. Why you might ask?
The use of plank was to prevent the cars from being lowered down to the track in dangerously close proximity. This might increase the risk factor as tracks used to be quite uneven and bumpy.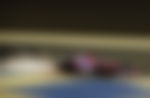 However, considering the plank, also known as skid block, was made out of wood, this led to the base wearing out quite rapidly over an F1 race. Hence, this led to most of the teams using a material called Kevlar as a cover for the skid block, primarily to prevent the wood from wearing out.
But, Kevlar hardly induced sparks. What's more, the significantly heavy metal was quite risky too, as its fragments would cause tire punctures.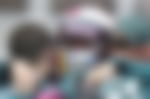 Arrival of Titanium
As a replacement for Kevlar, F1 introduced titanium from the start of 2015, which is much lighter and safer and wears off much quicker than other metals. Also in addition to the substantial increase in safety, the metal also caused fireworks.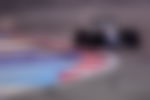 The sparks returned to the cars, which was also part of the reason behind the governing body's decision to utilize titanium.
ADVERTISEMENT
Article continues below this ad
Overall, this appealing visual of F1 cars producing sparks will remain a factor at least until the end of the 2022 season. But, how long will this last? Only time will tell.
ADVERTISEMENT
Article continues below this ad
Watch Story: Biggest Crashes From 2020 Featuring Leclerc, Vettel & Grosjean