Why Does Charles Leclerc Race With Number 16 on His F1 Car?
Published 08/23/2021, 11:06 AM EDT

Follow Us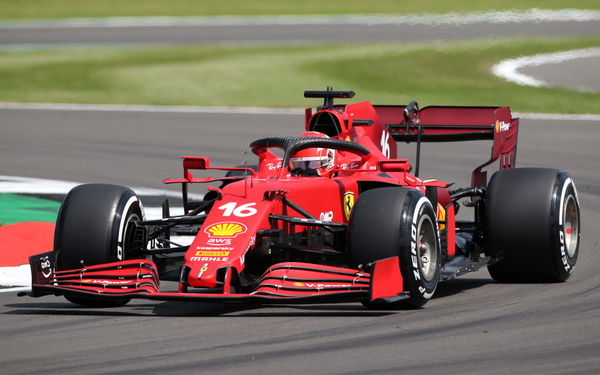 Many Formula One drivers put in a lot of thought when they are choosing their racing number. While some choose a certain number because they believe it can bring some luck, others choose those with a personal meaning. However, some don't succeed in doing so, including Charles Leclerc; the number he wanted as it was taken by another driver on the grid.
But the Monegasque came up with a comprise and neat idea, when he took on the number 16 in the world of F1.
Charles Leclerc talks about the thought process when choosing the number 16
ADVERTISEMENT
Article continues below this ad
Leclerc had two racing numbers in mind when he started – 7 and 10. Unfortunately, Kimi Raikkonen and Pierre Gasly had taken the number that Charles had his eyes set on. Nevertheless, the 23-year-old came up with a compromise.
He said, "I wanted number seven, but it was taken, I wanted number ten, but it was taken. I finally ended up with number sixteen, because one plus six equals seven. And I am born on the sixteenth of October. So yeah, not a very interesting story."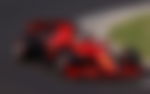 Watch Story: From Cristiano Ronaldo to Shaquille O'Neal: When Other Athletes Mingled With F1 Stars
So why can't Leclerc take the number 10 or 7?
Leclerc had his eyes set on the number ten when he first joined F1. However, that number was already taken by 2007 world champion, Kimi Raikkonen. Last he wanted the number seven, but it was taken by his best friend, Pierre Gasly of AlphaTauri.
ADVERTISEMENT
Article continues below this ad
Now with the number sixteen on his car, Leclerc will turn his attention to being a world champion in F1. However, the 23-year-old knows that the road to glory will be a difficult one, as he would have battles with the likes of Max Verstappen and Lewis Hamilton.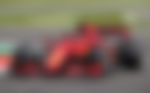 Leclerc's aim is to be a champion and knows the number on the car doesn't matter, whether it is sixteen, ten, or seven. He hopes to grow at Ferrari, extract the most out of the car every time, and hopefully bring back the glory days to the Italian team.
ADVERTISEMENT
Article continues below this ad