Why Does Fernando Alonso Race With Number 14?
Published 08/20/2021, 9:17 AM EDT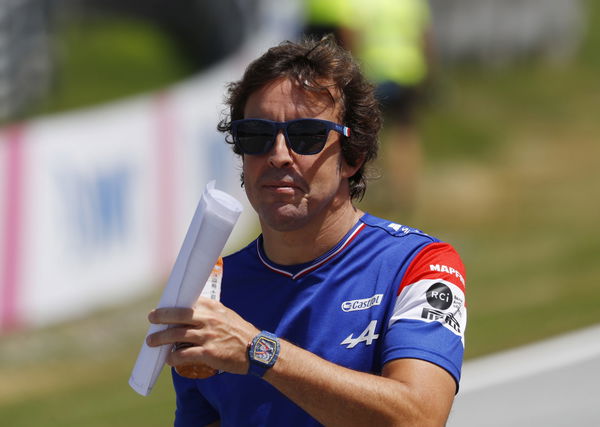 ---
---
In 2014, Formula One introduced some major changes to the sport. They introduced the new turbo-hybrid power units, which are still in use, and they allowed drivers to choose their own numbers. While the then reigning champion, Sebastian Vettel chose 5 and 2006 champion Fernando Alonso chose the number 14.
ADVERTISEMENT
Article continues below this ad
In a recent video, Alonso tells the reason behind why he chose the number 14. The number is connected to a very special event in his life.
WATCH STORY: F1 Driver Salaries Revealed: How Much Do Lewis Hamilton & Co. Earn?
ADVERTISEMENT
Article continues below this ad
I had no doubt that #14 is my number: Fernando Alonso
Alonso won the Formula One title in 2005 and 2006 with Renault. The next season, he got #1 on his car. Now, the Spanish driver races for Alpine with his preferred number 14.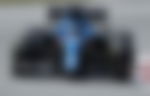 "When I was 14 years old, the 14 of July and with a go-kart with the number #14, I was world champion. From that moment on, I had no doubt that #14 is my number," said Fernando.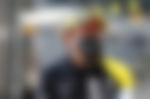 The Alpine driver mentions that the criticism this season has been a blessing
As reported by F1.com, Fernando Alonso made his comeback to F1 this year with Alpine. There were a lot of doubts regarding his return, as he had been out of the sport for two entire seasons. He faced some criticism in his early races, but Alonso took the criticism as a blessing.
"They were a blessing because I knew it was only a matter of time before people appreciated if I finished a race in 10th place," said Alonso.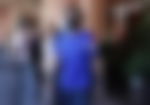 "Had I always been in front of [team mate Esteban] Ocon, had I always been in the points, they [the critics] would have said what they've said throughout my career, which is that my teammate was not at the same level and that the car had more potential, but that I was missing out.
Then, if suddenly they think I am done, they appreciate anything I accomplish much more. Some races were not great, like France, for example, where I finished ninth. It was a good race, but nothing special. But it was considered to be a super performance because I was doing good races again. It was a good thing." explained Alonso.
ADVERTISEMENT
Article continues below this ad
Alonso is currently trailing his teammate Ocon by 1 point in the championship.
Can Alonso finish ahead of Ocon in his comeback season? Let us know.
ADVERTISEMENT
Article continues below this ad