Why Does Lando Norris Race With Number 4 on His F1 Car?
Published 08/17/2021, 3:28 AM EDT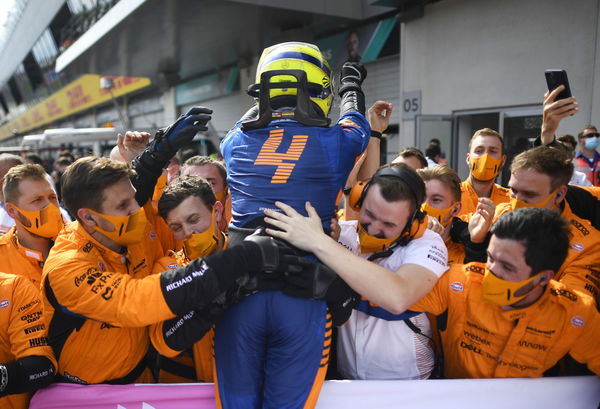 ---
---
Every driver in F1 owns a backstory to why they landed on certain numbers. For Lewis Hamilton, it's his father's car that had a 44 numbered plate and for Sebastian Vettel, it's his idol, Michael Schumacher. Similarly, Lando Norris has his own reason as to why he signed up for F1 with #4.
ADVERTISEMENT
Article continues below this ad
According to Norris himself, there are two primary reasons #4 was much more appealing, rather than his karting numbers like #31, #11, or even #46.
Lando Norris' love for Moto GP idol
ADVERTISEMENT
Article continues below this ad
It is a known fact that Norris has been an ardent fan of Moto GP legend, Valentino Rossi. The Briton often sported Rossi's 'The Doctor' cap during pre-race events on Sundays, and also while streaming on Twitch. Of course, it is almost impossible for the Blue-Fluorescent Green outfit to go unnoticed.
And Rossi's number in Moto GP is #46, which has been the case for 21 years now. Hence, the McLaren driver did initially wish to use his idol's number itself.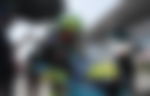 However, Norris didn't want to look like a 'copycat', and rather opted to remove the #6 from #46, hence arriving at #4. He also mentioned the same during the launch event of the One Plus phone's McLaren edition in 2018.
"I had #31, I had #11, and in karting, I had #33 and #46. But, none of them meant a lot to me. So I just went with the one that looked the best. That's the best reason," he said. "I would have had #46, but I didn't want to just be a copycat, so I chose something for myself. I have something new that fits perfectly into my logo."
#4 fitting right into the name
ADVERTISEMENT
Article continues below this ad
During the early stages of his F1 career, Norris was prioritizing gaming a lot and needed a very interesting number to merge with his name. The fact that #4 resembled the letter 'A' helped Norris a lot. Hence, he arrived at the name, L4ndo.
Interestingly, the #L4ndo has been a successful profile on Twitter as well, with the page constantly providing insights into Norris' F1 career.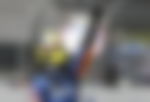 Overall, Norris made the right decision of not opting for the same number as Rossi. Instead, he has formed his own identity with #4. Hence, can Norris create his own legacy with #4 similar to what Vettel, Michael Schumacher, and Nigel Mansell did with #5?
ADVERTISEMENT
Article continues below this ad
Watch Story: Shortest F1 Drivers Ever Featuring Yuki Tsunoda & Lando Norris