Why Does Mick Schumacher Race With Number 47? The Link to Michael Schumacher Explained
Published 03/25/2021, 2:13 PM EDT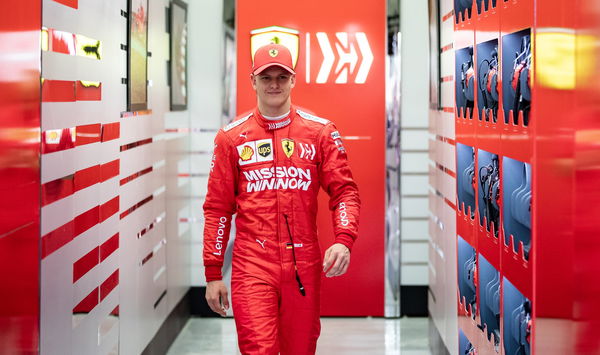 ---
---
Mick Schumacher, the son of F1 legend Michael Schumacher, is making his F1 debut in the upcoming season with the Haas team. All drivers have a number that they compete with, and Mick is set to compete with the #47 on his car. Recently, he revealed why he chose that specific number.
ADVERTISEMENT
Article continues below this ad
The F2 world champion will partner alongside Nikita Mazepin, a fellow F2 graduate, for the upcoming championship. As is expected, Mick is under immense pressure this year, as he is bringing a legendary name back to the grid.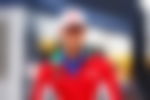 Mick Schumacher reveals the meaning behind the number
ADVERTISEMENT
Article continues below this ad
The Ferrari driver academy was happy to share the meaning behind his race number that he will take for the upcoming season.
He said, "For the first time I had 47 on the Ferrari of 2018 at the F1 test in Fiorano before my first FP1. Right after that fans speculated in the comments in social media why this number was chosen."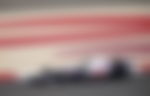 Schumacher Jr added."I found their explanation really good and happy to take it over. They said to read it like For ( Instead of Four) 7, and the 7 stands for Michael so the 47 would mean For Michael."
This isn't the only way Mick is honoring his father with his debut in the sport. He has also chosen to use 'MCS' to represent himself on the timing screens, which is the same abbreviation his father used.
Moreover, he is making his F1 debut exactly three decades after Schumi Sr did, which, in Mick's own words, makes his debut "even more emotional."
Vettel defends the young German ahead of his first season
Even though many people have disagreed with Mick's promotion to F1 saying that he didn't deserve it, several others have come out in support of the German, arguing that he has performed exceptionally in the junior leagues, so to speak.
Four-time world champion and fellow German driver Sebastian Vettel is one of them. He believes that that Schumacher got into F1 based on merit, and has worked hard and fully deserves his seat in the F1 grid.
Vettel also doesn't expect too much from Mick in the first season and trusts him to do his thing.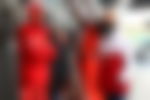 Vettel told RTL as quoted by PlanetF1, he said. "Mick is a great kid, a very quick learner, very mature for his age and I think he will do a very good job.
ADVERTISEMENT
Article continues below this ad
"He didn't somehow sneak his way in, he fought hard for it and deserves his place. For his first year, you shouldn't expect too much but just let him do his thing. You can really trust him in that."
The fans are excited to see Mick make his debut in F1 in the 2021 season as he brings a heavy name back to the gird.
ADVERTISEMENT
Article continues below this ad
What are your expectations from the German driver ahead of his debut? Let us know in the comments below.