Why Does Nikita Mazepin Race Under 'RAF' in F1?
Published 03/28/2021, 2:15 PM EDT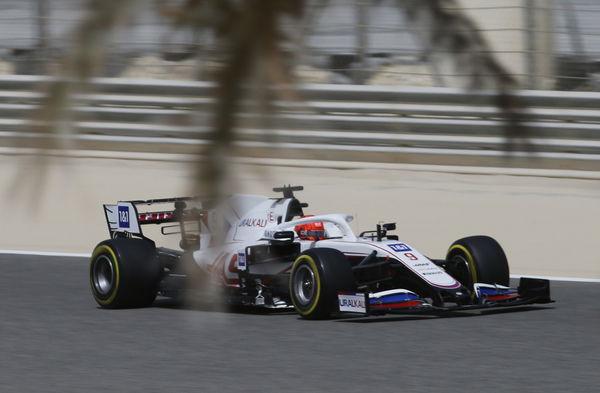 ---
---
For a fairly long time in the sporting world, there has been a massive row surrounding Russia. Everything stemmed from a Court of Arbitration for Sport (CAS) order, banning Russia from competing at a world championship level.
ADVERTISEMENT
Article continues below this ad
Apparently, the controversy about state-sponsored doping and cover-ups at the 2014 Winter Olympics was what triggered this drastic change. So, the likes of F1 rookie, Nikita Mazepin is racing under a different flag.
To be exact, the young driver is officially classified as a Russian Automobile Federation (RAF) driver. So Mazepin and all Russian athletes will not be representing their country at all. This ruling only applied to the 2021 sporting year onwards, so Daniil Kvyat was able to compete under the Russian flag in 2020.
ADVERTISEMENT
Article continues below this ad
What does this mean for Nikita Mazepin?
The World Anti-Doping Agency (WADA) recommended a 4-year ban on Russia. However, the CAS compromised and reduced it to 2 years.
Aside from the F1 ramifications, Russia will not have any representation at the upcoming Olympic Games or at the 2022 FIFA World Cup.
Recently, the FIA confirmed that the CAS ruling will impact all Russian drivers in every racing series. It explains why Mazepin is racing as an RAF driver.
This is because he has been forbidden from racing under the Russian flag for the next two seasons. Suffice to say, the 2019 German Grand Prix will be the last time the Russian flag was displayed on the podium.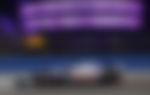 Assuming that Nikita Mazepin will last that long in F1, he cannot use the flag until 2023. The last time a country competed under the independent flag, India got suspended in 2012. This was largely due to the controversy surrounding the Indian Olympic Association's election process.
ADVERTISEMENT
Article continues below this ad
Interestingly, the CAS ruling does not affect the Russian Grand Prix. All this is in spite of a WADA ban on the country hosting sporting events during the sanction period.
For now, Mazepin will just have to focus on his driving and his official Formula One debut at the Bahrain Grand Prix. He has a much-heralded teammate in the form of Mick Schumacher, who is a fellow rookie. Admittedly, they are the youngest lineup of the season.
ADVERTISEMENT
Article continues below this ad