Why Does Red Bull Have Two F1 Teams?
Published 08/17/2021, 9:11 AM EDT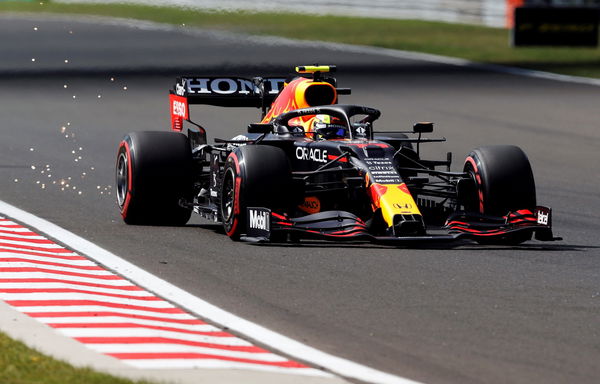 ---
---
While watching Formula One on the television or watching the cars zip around the track from the grandstands, fans must have seen two teams with similar liveries. That is, in fact, Red Bull Racing, along with their sister team, Toro Rosso, now AlphaTauri.
ADVERTISEMENT
Article continues below this ad
The Austrian energy drinks company bought Jaguar back in 2005 and transformed it into Red Bull. Having achieved financial success, they bought Minardi and renamed it Toro Rosso, which means Red Bull in Italian.
However, there is to this than just having two teams on the F1 grid. It helped promote and advertise the company, ensured that future F1 talent was developed through ranks in the team, and promoted their fashion line, AlphaTauri.
ADVERTISEMENT
Article continues below this ad
The reason there are two Red Bull teams in F1
Apart from being one the strongest teams on the grid, the Milton-Keynes-based outfit has used the platform F1 has provided to advertise their product and to take their brand to next level.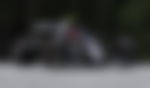 Adding to that, the team has also helped developed talented drivers that have made an impact on the grid. Names such as Carlos Sainz, Sebastian Vettel, Pierre Gasly, Daniel Ricciardo, and Max Verstappen have risen through the ranks of the Austrian team.
In 2020, Toro Rosso changed its name to AlphaTauri, to help promote its fashion line. It is safe to say that the Raging Bulls have not only made an impact on the track but on the business front too.
Watch Story: From Cristiano Ronaldo to Shaquille O'Neal: When Other Athletes Mingled With F1 Stars
A dominant force on the grid
Many would assume that an energy drinks company wouldn't make an impact on the world of racing. However, the Milton-Keynes-based outfit ruled the grid from 2010 to 2013, winning both the constructor's championship and the driver's title.
ADVERTISEMENT
Article continues below this ad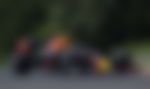 Having the likes of Vettel who came up through the ranks of Toro Rosso and into Red Bull just shows how well the team was managed. The German driver brought the team glory days by achieving four consecutive titles from 2010 to 2013.
However, in recent years, the team hasn't been able to claim a championship. But this season, they have been putting up a good fight against arch-rivals, Mercedes, and hope they can win the 2021 championship.
ADVERTISEMENT
Article continues below this ad