Why Fernando Alonso Will be a Threat for Everyone in 2022, Explains F1 Technical Director
Published 02/15/2021, 3:04 AM EST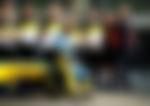 ---
---
Fernando Alonso is making a much-awaited comeback this season with the Alpine F1 team. The Spaniard retired from the sport back in 2018 when he was driving for McLaren. The F1 community has been eagerly looking forward to seeing the former champion's impact on the championship.
ADVERTISEMENT
Article continues below this ad
The chief technical officer at F1, Pat Symonds, strongly believes that Alonso will have an edge over the other drivers. The pair worked together in Renault when the Spaniard won back-to-back championships in 2005 and 2006.
According to Symonds, the technical regulations due in 2022 will be ideal for the Spaniard to shine once again.
ADVERTISEMENT
Article continues below this ad
He said, "Will the wily old Fernando Alonso be the first to suss out how best to get the performance from that [2022] car? I think the answer will be yes. I think he'll be very quick to figure out what matters and what doesn't matter.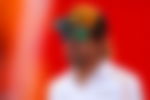 "How to work with the engineers to get the best setup from the car, how the 18-inch tyres behave differently from the 13-inch – all these kind of things. I was amused to see that he's already starting to direct the team and tell them to forget about 2021 and get on with 2022," he said.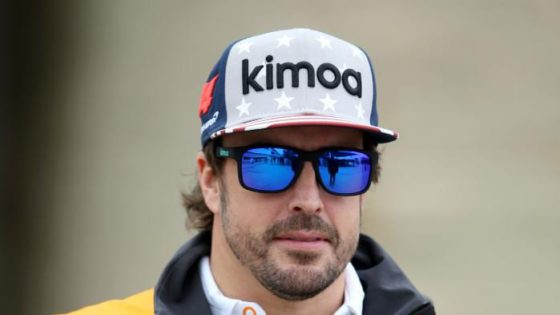 Fernando Alonso impressed Pat with his Le Mans knowledge
Pat Symonds believes Alonso can adapt better than most of the drivers out there. His racing escapades over the last two years have made him more mature and skilled. In furtherance to his primary point, he revisited his conversation with the Spaniard about Le Mans car.
"It was fascinating to get his insights into how he had learned to drive the LMP1 car, and… particularly with the energy regeneration on that car, how he'd discovered things that the other drivers hadn't discovered," he said.
ADVERTISEMENT
Article continues below this ad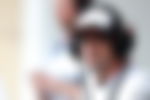 The 2022 technical regulations have the potential to reset the position of the grid, possibly allowing the Spaniard to use his championship-winning experience to take an edge over the rest of the grid.
The 2021 season might not be the best for him or Alpine F1. However, 2022 could be a different scenario.
ADVERTISEMENT
Article continues below this ad
How long do you think it'll take for the Spaniard to claims his first comeback podium?